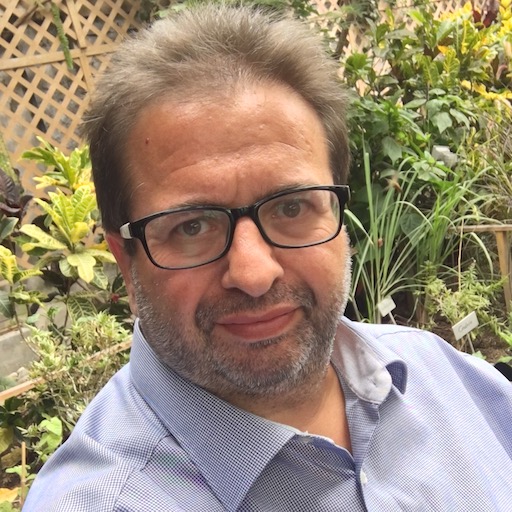 Philippe Nieuwbourg, Founder of Quantaneo
Quantaneo is an online magazine and web community focusing on business applications for Quantum Information Science (QIS).
Every week, you will learn on our website, about the main news in the following areas:
- Hardware advances related to the future offers of manufacturers involved in applied research in quantum computing;
- Software advances related to quantum algorithms and their applications;
- Thoughts on business applications, business models, social and technological impacts;
- Employment, professions, events, those at the heart of quantum computing and its ecosystem....
This online magazine gather an understandable and analytical vision of the impact of quantum computing on enterprises.
Philippe Nieuwbourg
, founder of Quantaneo, is an independent analyst specialized in new technologies. Analyst, lecturer and author in the field of information technology and data analysis for several decades, he has been on the lookout, since the beginning of his career, for technology trends that will really influence our daily professional lives, and their impact on organizations' business models.
Subscribe to our free newsletter
, and stay informed at all times, follow us on the different social networks, and most importantly, tell us what you think; comment as much as you like!
And if you want to share information, give your opinion, publish a press release or a column, please feel free to contact us directly, by email at
philippe.nieuwbourg@quantaneo.com
.
If you like real time updates or social networks, there's a lot of information sources you can follow:
- Our telegram group on
https://t.me/quantaneo
- Our twitter feed on
https://www.twitter.com/quantaneo
- Our LinkedIn page on
https://www.linkedin.com/company/quantaneo
- Our Facebook page on
https://www.facebook.com/QuantaneoNews/
not yet on TikTok... but who knows... (if you don't know what it is, ask a millennial!)
Todas las últimas noticias sobre informática cuántica en español, de forma gratuita, en nuestro grupo What'sApp. Suscríbase en
https://chat.whatsapp.com/Ee77shlFG2UADAFJYD4yYf
Pour découvrir en français, toute
l'actualité de l'informatique quantique et de ses applications en entreprise
, suivez le lien.
Et notre fil Twitter en français sur :
https://www.twitter.com/QuantaneoFR
很快中文...