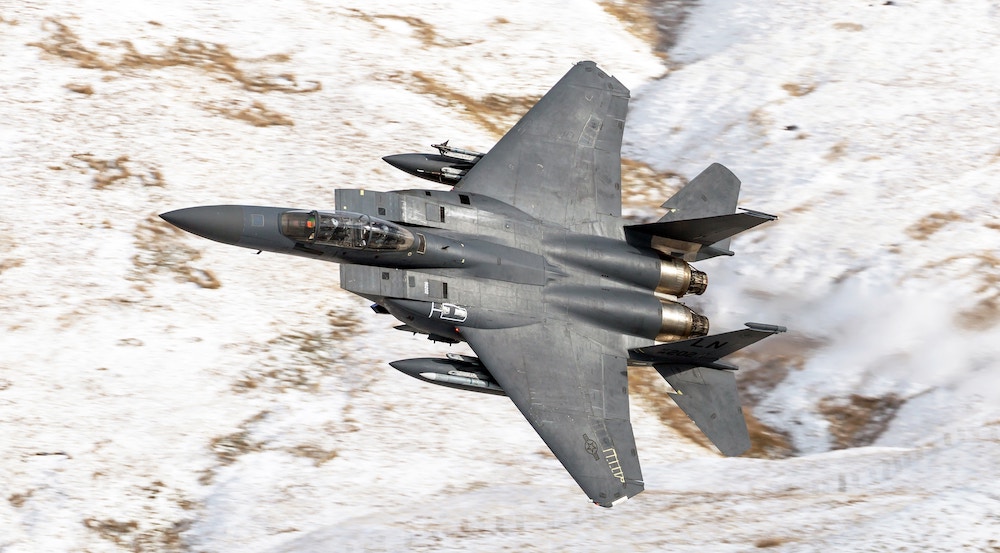 Photo by DON JACKSON-WYATT on Unsplash
"
AFRL is pleased to collaborate with IBM to become a hub in the Q Network as we see IBM as a world-leader in the development of quantum computing hardware and software
," said Dr. Michael Hayduk, AFRL's Information Directorate deputy director.
This relationship will bring
AFRL
researchers together with
IBM
researchers and other select collaborators to investigate relevant Air Force problems on actual hardware that may yield a 'quantum advantage' over conventional computing. The AFRL hub will be used to investigate quantum applications in algorithms, machine learning, neural network training, risk/decision analysis, quantum simulation of molecular and strongly correlated systems, photonic phenomena, and specific biological systems.
Hayduk added the capabilities "
further establish the Mohawk Valley region in New York state as an emerging ecosystem for the development of quantum information science technology.
"
The IBM Q Network is the world's first community of Fortune 500 companies, startups, academic institutions and research labs working to advance quantum computing and explore practical applications. As a member of the IBM Q Network, one of the goals of AFRL's hub will be to create a broad community of researchers working on the latest universal approximate superconducting quantum computers to develop expertise, and to contribute to advancements in quantum hardware and software.