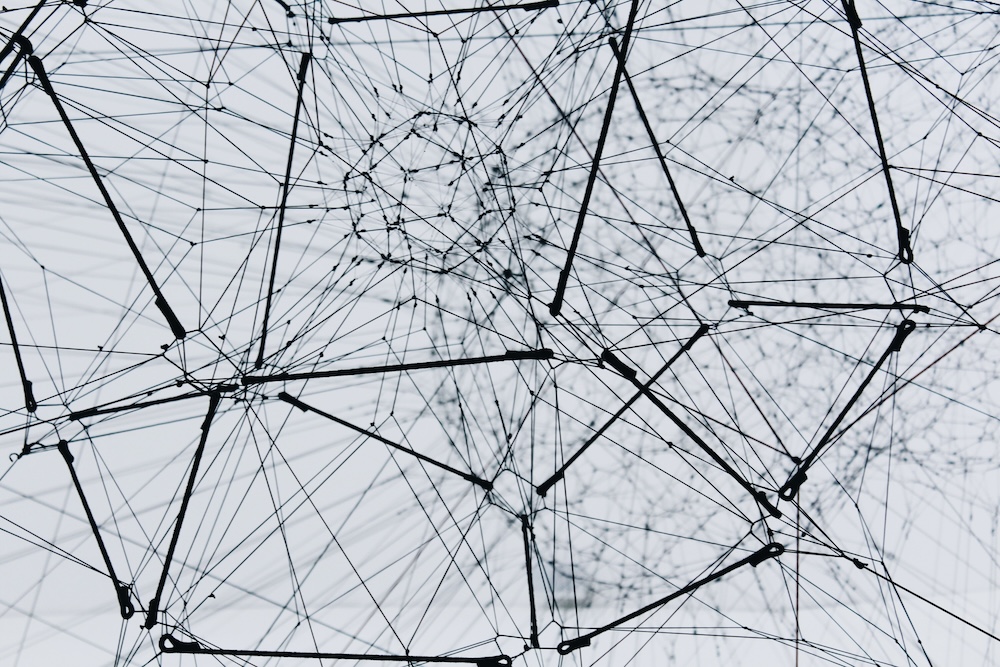 "Designed specifically with quantum technology companies and researchers in mind, we make it simple for customers to configure EPB Quantum Network to their specifications," said EPB President & CEO David Wade. "EPB Quantum Network removes barriers to commercialization for quantum developers who have not previously had access to these kinds of resources to advance their technology and is available now for scheduling."


Through AliroNet's graphical interface, customers can select from a range of predefined network configurations or engage EPB Quantum Network engineers to implement customized configurations. In addition, the network and interface are designed so that customers can return to previous configurations.


"EPB Quantum Network is a destination for quantum developers to run their applications and equipment and move them out of the lab and into the real world," said Qubitekk President, CTO and Co-Founder Dr. Duncan Earl. "Most quantum networks are designed to be static and not easily reconfigured to accommodate changes. EPB Quantum Network is designed to be flexible for users' specific applications and can be reset for different projects."


"Quantum technology innovators' needs are as unique as the technology they're testing on EPB Quantum Network," said Aliro Quantum CEO and Chairman Jim Ricotta. "We're proud to be delivering the orchestration and control software that allows innovators to design and implement network configurations for their unique projects."


EPB Quantum Network is a quantum-as-a-service offering that provides quantum technologists with fiber optic infrastructure and software to accelerate their process for bringing quantum technologies and applications to market. Customers can generate, distribute and measure qubits across EPB Quantum Network's dedicated fiber optic cable using the latest foundational quantum equipment:

Photonic qubit sources

4 parallel qubit channels

Single photon counting detectors

Quantum-compatible fiber optic switches

Integrated automatic polarization control

Flexible network architecture

Dedicated fiber optic lines for distributing qubits

Precision timing

Network configuration software


Scheduling and pricing packages are available upon request by visiting EPBQuantumNetwork.com or contacting Business Development Account Manager Kirk McLemore at mclemorek@epb.net. EPB Quantum Network tailors quantum network access packages to support companies developing new products, proving investment readiness, seeking grant funding or conducting equipment testing. All users keep their intellectual property, which is protected on the network with multiple layers of hardware and software boundaries. EPB Quantum Network offers secure, short-term utilization of quantum nodes as well as the option to lease nearby workspace for longer-term use.


EPB Quantum Network currently utilizes 216 dedicated, managed dark fibers with capacity for 10 quantum interconnected nodes across downtown Chattanooga and a separate, community-wide 9,000-mile fiber optic network to provide additional opportunity for scalability. EPB Quantum Network is managed by EPB of Chattanooga, which launched the country's first community-wide Gig service in 2010, and now operates the world's fastest community-wide internet at speeds up to 25 Gig. The network architecture was designed by U.S.-based Qubitekk to be configurable for customers validating quantum product performance, testing new quantum technologies, running quantum security applications and other uses.