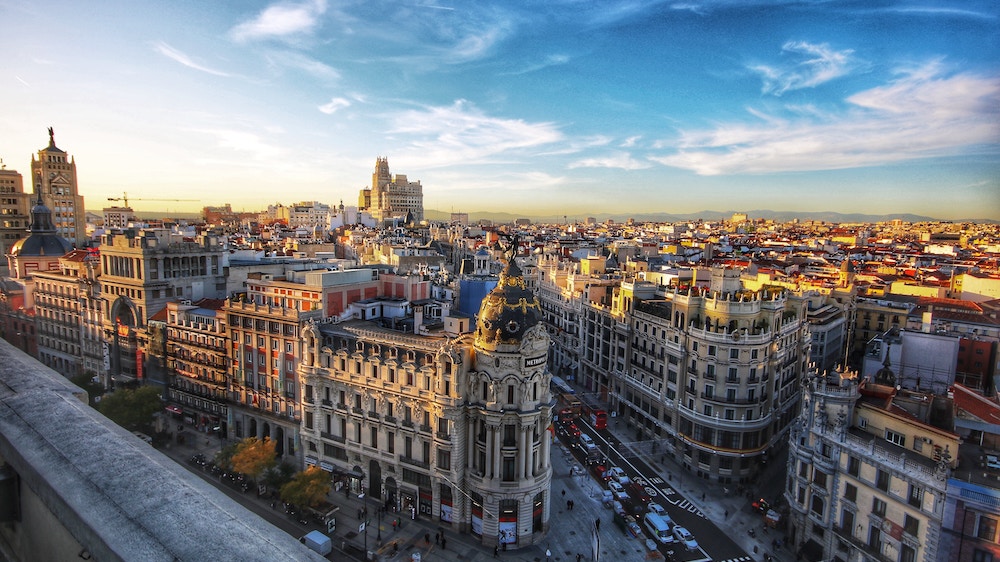 Photo by Jorge Fernández Salas on Unsplash
The Atos Expert Community, launched in 2017, is a network of over 2,000 Atos technical experts from across all sectors of the business from infrastructure and quantum to digital workplace. The experts help steer Atos' business strategy and build its technology roadmap and also contribute to the development of key innovating technologies, such as artificial intelligence, IoT & edge computing, Quantum computing, cybersecurity.
From September 10th to 12th, the community will meet in
Madrid for its annual Atos Expert Convention
, together with some global partners, including, DellEMC, VMWare, Amazon, Hitachi, Intel and RedHat as well as start-ups.
The event is an opportunity for the community to road-map future activity, share progress and best practice, increase knowledge on future technology as shared by the partners, and reinforce their networks.
In just 2 years, the Expert Community has significantly expanded and today it brings together over 2, 000 experts from almost all geographies.
With the aid of a over 250 million euro investment in Research & Development last year, Atos is looking at further developing its scientific and technical expertise, as well as enriching its technical culture through expertise sharing and dissemination across the organization.
The Community continues its dynamic development by recognizing and valuing the technical skills of its members:
"Expertise is a key driver of success, performance and differentiation in our market. By providing our experts with a supportive and stimulating environment, we encourage innovation, improve R&D capabilities, and spread expertise-related know-how"
explains Sophie Proust, Atos Group Chief Technology Officer.