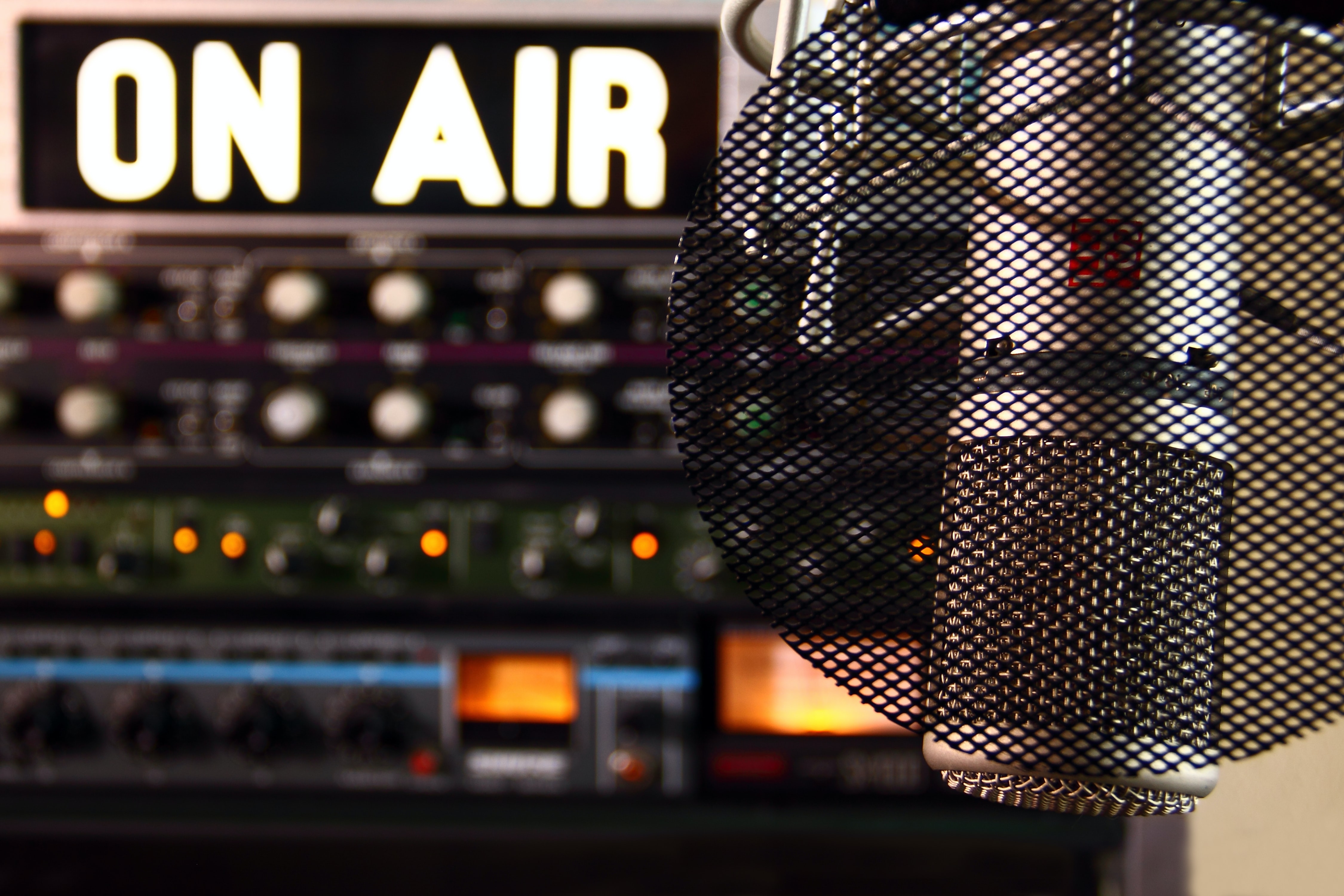 Photo by Fringer Cat on Unsplash
The world may be on the cusp of a new generation of computing. Its name? Quantum computing. Much like its precursors, quantum computing doesn't have a sole inventor or a single brand; it is the collective product of decades of work by many of the brightest minds in science and technology. The nascent industry is highly complex employing varied approaches to harness the power of quantum mechanics to solve challenges that classic computers simply cannot handle. . . .

DPCM Capital Inc. Class A (NYSE: XPOA) was formed as a special purpose acquisition (SPAC) company in 2020 with D-Wave Quantum Inc. (D-Wave Quantum), a wholly owned subsidiary of DPCM Capital and the anticipated parent company of D-Wave and DPCM Capital following the Business Combination. . . . D-Wave is a proven leader in quantum computing systems, software and services—and the only quantum company building both annealing and gate-model quantum computers. And this is all happening at a time when businesses are beginning to explore quantum computing as a business advantage, a strategic priority and a competitive advantage.