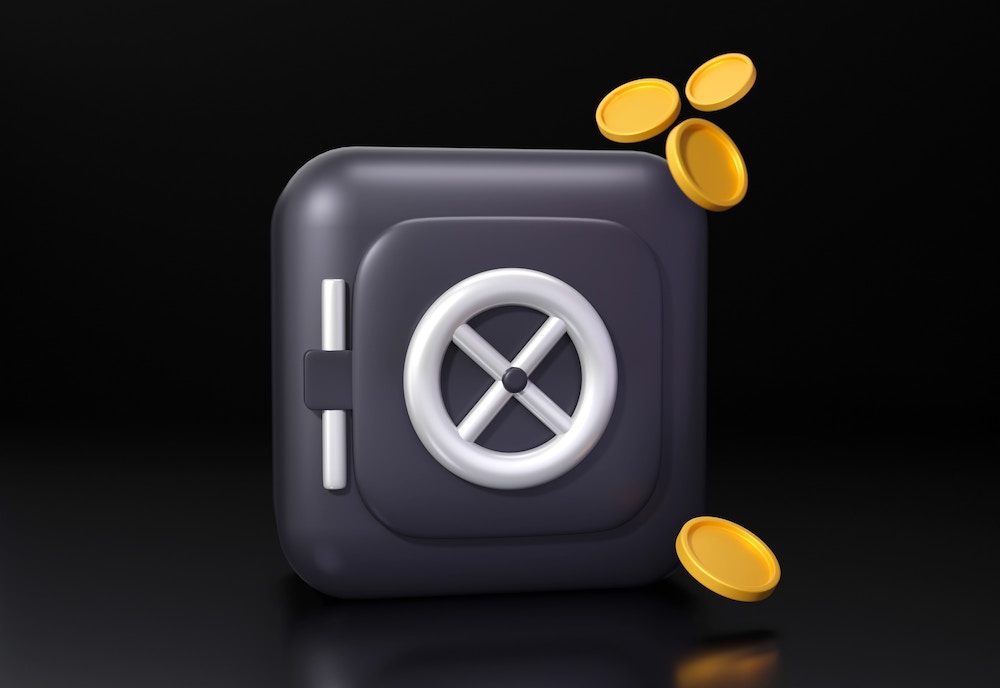 This roadmap serves as a commitment to transparency, predictability, and confidence as we guide industries along their journey to post-quantum cryptography. There's a lot happening at once — new algorithms, standards, best practices, and guidance from federal agencies. We hope that this roadmap will serve as a navigational tool through this complex landscape.

Starting your quantum-safe journey
Last July, the National Institute of Standards and Technology (NIST) announced that they had selected four quantum-resistant algorithms for standardization — three of which were developed by IBM, alongside academic and industry collaborators. That announcement was the world's wake-up call to start the quantum-safe transition. At IBM, we had already started making our technology quantum safe, including the IBM z16 mainframe, and IBM Tape storage technology. But we realized that our clients have unique needs when it comes to embarking on their own quantum-safe transitions.

Our end goal for clients is crypto-agility in the increasingly fast-paced world of cybersecurity. Crypto-agility is the ability to protect your systems against emerging vulnerabilities, adapt to meet new compliance requirements, and respond to breaches in a way that maximizes resource efficiency and minimizes operational disruption.

This need for agility is why we launched IBM Quantum Safe. We see the journey to quantum safe as comprising three key actions:

- Discover: Identify cryptography usage, analyze dependencies and generate a Cryptography Bill of Materials (CBOM).
- Observe: Analyze cryptography posture of compliance and vulnerabilities and prioritize remediation based on risks.
- Transform: Remediate and mitigate with crypto-agility and built-in automation.

Around those three actions, we developed an end-to-end solution to prepare clients for the post-quantum era: IBM Quantum Safe technology. Included are three technology capabilities, one corresponding with each of the three actions of this quantum-safe transition.