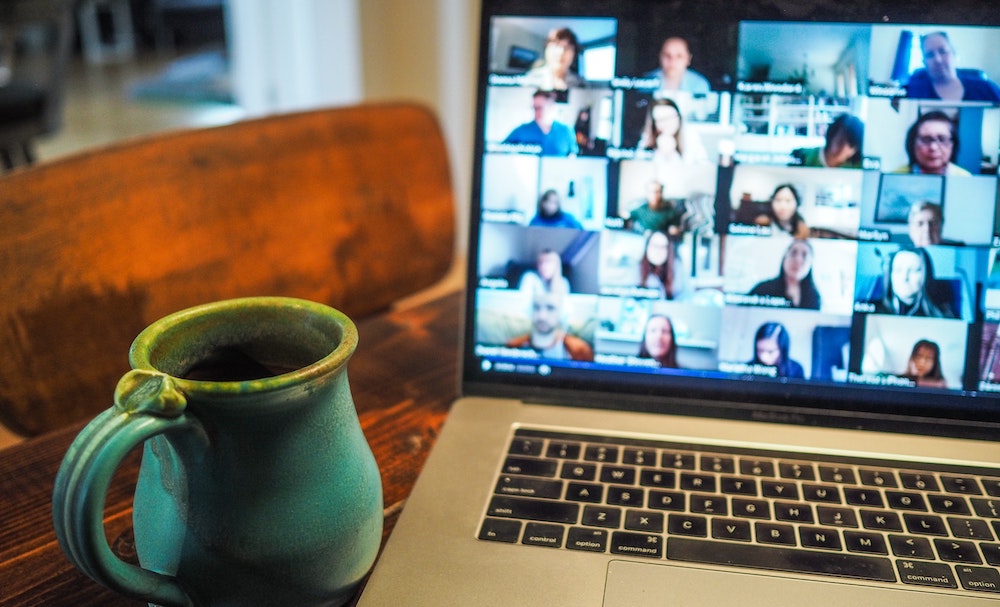 Today's classical networks excel at distributing workloads across multiple processors and communicating results with one another. However, they lack the computational strength needed to tackle some of the world's toughest problems. While it is possible to increase qubit counts on single quantum processors, the true benefits of a higher qubit system will be realized by networking multiple quantum processing units (QPUs) together. Networked quantum systems are expected to deliver superior performance without sacrificing or compromising accuracy when scaling.

During the QED-C webinar, IonQ senior staff engineer Aharon Brodutch will head a section about multi-core quantum computing, where he will present IonQ's efforts towards incorporating modular architectures for additional cross-processor computational strength. Attendees will learn about the different types of inter-module connections, as well as the obstacles quantum networking will help overcome in the coming years.

In the future, quantum networks are expected to further democratize access to quantum computers, enabling researchers, academics, and enterprises to experience strong, reliable, performance gains across multiple QPUs. With its recent acquisition of Entangled Networks, IonQ continues to build upon its reputation as a world-class quantum computing company, touting the most powerful commercially known quantum system in market and sporting partnerships with commercial and government organizations, including Airbus, GE, Dow Chemistry, Hyundai Motors, and the United States Air Force Research Laboratory.