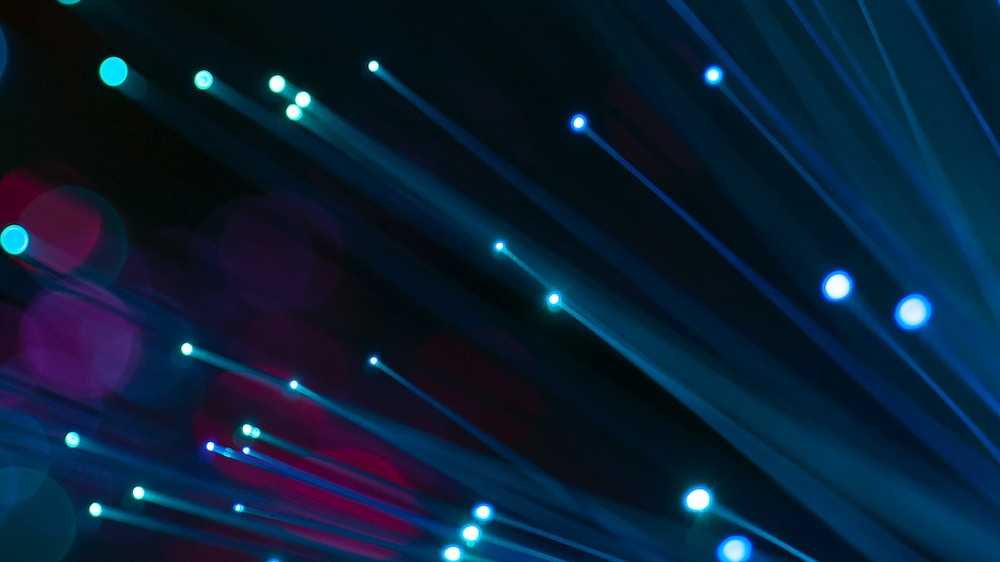 Photo by Umberto on Unsplash
KPN will provide the infrastructure and locations that QuTech, a collaboration between Delft University of Technology (TU Delft) and Netherlands Organisation for Applied Scientific Research (TNO), will use for research and development.

The quantum internet is an optically-connected network of small quantum computers. Such a system would enable the exchange of quantum bits between any of the connected quantum processors in order to address problems that have to date been impossible to solve.

Timing is all
This includes high-precision timing as well as secure access to quantum computers in the cloud. Another goal of a quantum internet is to provide virtually unbreakable privacy and to become a foundation of secure communication.

Jaya Baloo, CISO and Quantum Ambassador at KPN, said, "Our cooperation on forging the initial links will hopefully lead to a more secure and innovative post-quantum future since the arrival of quantum computers will ultimately render much of today's encryption unsafe.

"Improving online safety is a top priority for KPN, and this cooperation paves the way to deliver a new, quantum-based internet."

Joint effort
The partnership comes after an announcement earlier this month that several EU Member States signed a declaration to work together on a space-based and terrestrial infrastructure for quantum communication.

Jan Kees de Jager, CFO KPN and Chairman Economic Board Zuid-Holland, commented, "We are very impressed by the world-leading capabilities at TU Delft and TNO in both fundamental and applied quantum technology exploration. KPN is eager to work with QuTech on the road to a quantum-based internet."

Essential step
The ongoing research is focused on a network based on quantum entanglement. It aims to connect multiple Dutch cities in a rudimentary quantum network.

"The collaboration with KPN forms an essential step in bringing quantum technology closer to our ultimate dream, namely that anyone in Europe – and ultimately the world - can themselves make use of a quantum internet," said Stephanie Wehner, Roadmap Leader Quantum Internet and Networked Computing at QuTech.

Milestones
In 2015, QuTech passed what is seen as an important milestone towards a rudimentary multi-node quantum internet in The Netherlands: the first "loophole-free Bell test". In a loophole-free Bell test two remote systems – in this case, 1.3 kilometres apart – show correlations "that defy any explanation through classical physics".

QuTech also leads the European Quantum Internet Alliance in the EU Flagship on Quantum Technologies.