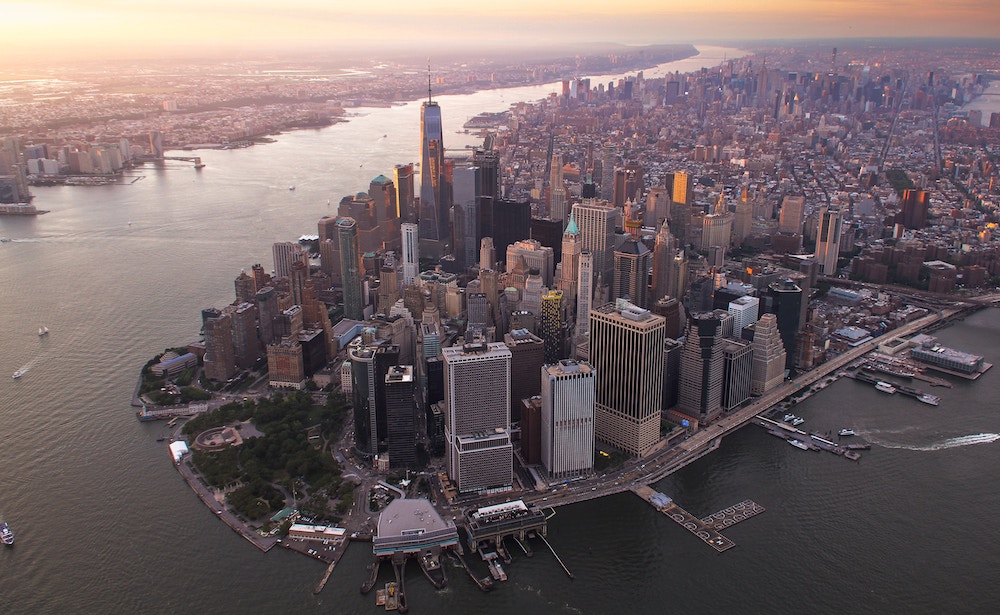 Photo by Brandon Jacoby on Unsplash
"This upgrade to the OTCQB market is a demonstration of our commitment to our shareholders to build value in Quantum Computing Inc.," stated CEO Robert Liscouski. "We are very pleased with our progress in building
Quantum Computing Inc.
into a serious player in the quantum computing market. We believe we have a world-class team that is developing "quantum ready" solutions for clients in the FinTech and the medical fields and we expect to launch our first products in Q4 of this year," he added.
About QCI:
Quantum Computing Inc. is a technology company focused on developing novel applications and solutions utilizing quantum and quantum-inspired computing to solved difficult problems in various industries. The Company is leveraging their collective expertise in finance, computing, security, mathematics, and physics to develop commercial applications for the financial and security sectors.