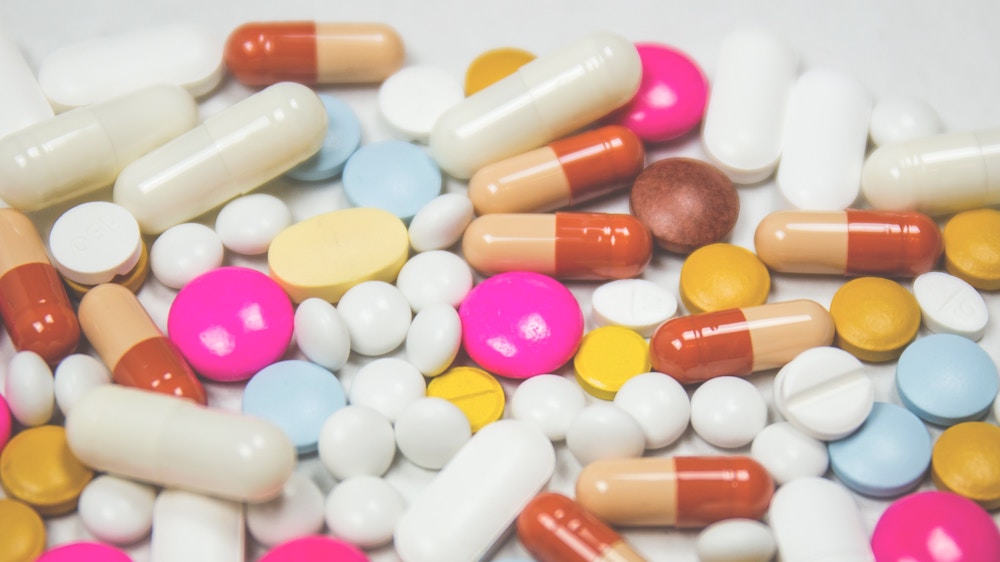 Photo by freestocks.org on Unsplash
Qulab
, a pharma-chemical company, today announced Quleap, the first integrated artificial intelligence (AI)-based platform for small molecule drug design.
Alireza Shabani, Qulab Founder and CEO, said: "Current methods of drug discovery are reaching their productivity limits. Artificial intelligence and quantum computing will introduce the next leap in pharmaceutical research and development. Quleap is the first step in our mission to transform the pharmaceutical and chemical industries."
Kevan Shokat, Professor, UCSF and UC Berkeley, said: "The pharmaceutical industry is embarking on programs involving ever more 'undruggable targets,' which are challenging our chemical intuition. Quleap provides a powerful, highly-integrated platform for drug discoverers seeking to make first-in-class medicines."
Quleap is an integration of automated small molecule design, synthesis planning, and a cloud engine for simulating biomolecules. The first two are fundamental chemistry technologies that can be used for applications in the pharmaceutical and chemical industries.
Quleap is available to scientists in industry and academia who are looking to leverage the most advanced computing technologies to tackle the challenges of discovering and developing life-changing drugs and new chemical entities.