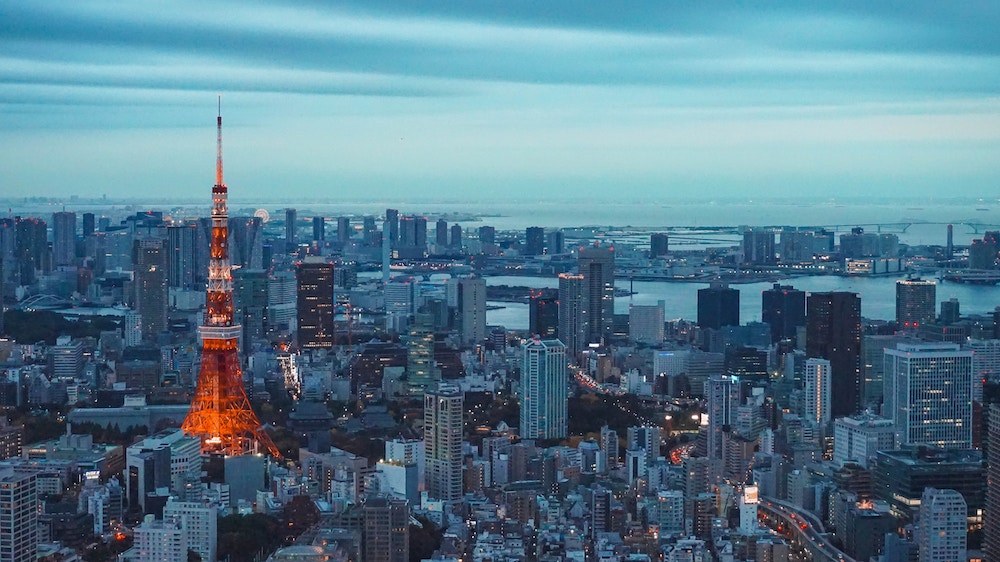 Photo by Louie Martinez on Unsplash
Sigma-i Co., Ltd., a company formed to
optimize the world with quantum computing technologies
, and D-Wave Systems Inc., the
leader in quantum computing systems
, software, and services, today announced the companies have signed the largest-ever global quantum cloud contract. Sigma-i will offer quantum consulting services and access to the D-Wave 2000Q family of systems via D-Wave's quantum cloud service, Leap™, to companies, universities, and research laboratories throughout Japan.
Customers will benefit from Sigma-i's expertise in working with D-Wave's quantum annealer. Sigma-i's services will incorporate best practices and application development methodologies, accelerating quantum technologies focused on manufacturing applications. This milestone contract will allow for both expansion of real-world quantum application development and further investigation, publication, and research and development.
"With this announcement, Japanese researchers and forward-thinking businesses can now benefit from the combination of Sigma-i's deep quantum expertise and D-Wave's powerful quantum systems to further quantum computing throughout Japan," said Vern Brownell, CEO of D-Wave. "This contract signals the ongoing growth of our cloud business and the increasing interest in quantum computing worldwide."
"In Japan, many companies look forward to the real-world applications that quantum computing can and will bring," said Masayuki Ohzeki, CEO of Sigma-i. "This contract couples our quantum expertise with D-Wave's powerful quantum computing systems, bridging the gap between industry and academia, and ushering in a new era of quantum computing in Japan."