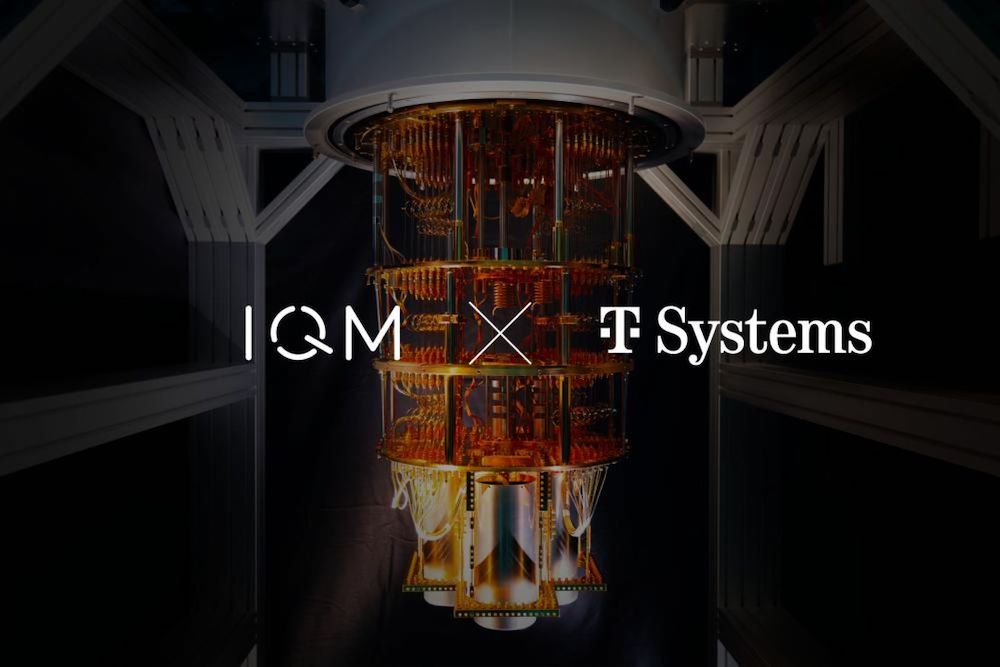 Customers can receive dedicated training on IQM's quantum infrastructure
T-Systems customers will be able to hone their skills and develop use-cases on IQM's quantum infrastructure. This access will be integrated into the Deutsche Telekom affiliate's cloud landscape. T-Systems will also offer its customers dedicated quantum know-how and training, tailored to their needs in a set of different customizable packages. These range from one-day introductory sessions through business case proofs-of-concept over several months.

Quantum Computing opens novel approaches to algorithm design. Future technology could solve problems too complex for today's computers. Experts forecast vast potential in the areas of machine learning, security, optimization, and simulation.

In March this year, T-Systems launched its Quantum-as-a-Service (QaaS) offering. This announcement sees T-Systems expand its offering to a "multi-cloud" quantum landscape.

"I'm delighted that we are growing our quantum offering. This technology will play a central role in Europe's future competitiveness. Today's announcement with IQM means our customers can access a truly sovereign quantum environment, built, and managed from within Europe", Adel Al-Saleh, Deutsche Telekom board member and Chief Executive of T-Systems

Adoption of quantum computing for the global enterprise market
The Head of Partnership of IQM Quantum Computers, Dr. Peter Eder, says: "With our technical track record and quantum technology capabilities, we are excited to extend our quantum services to T-Systems customers and fuel the adoption of quantum computing for the global enterprise market."

Dr. Eder added that the partnership underlines IQM's commitment to delivering cutting-edge solutions to enterprise customers, and this announcement underscores its dedication to empowering partners with the tools needed to stay at the forefront of technological advancement and boost business growth.