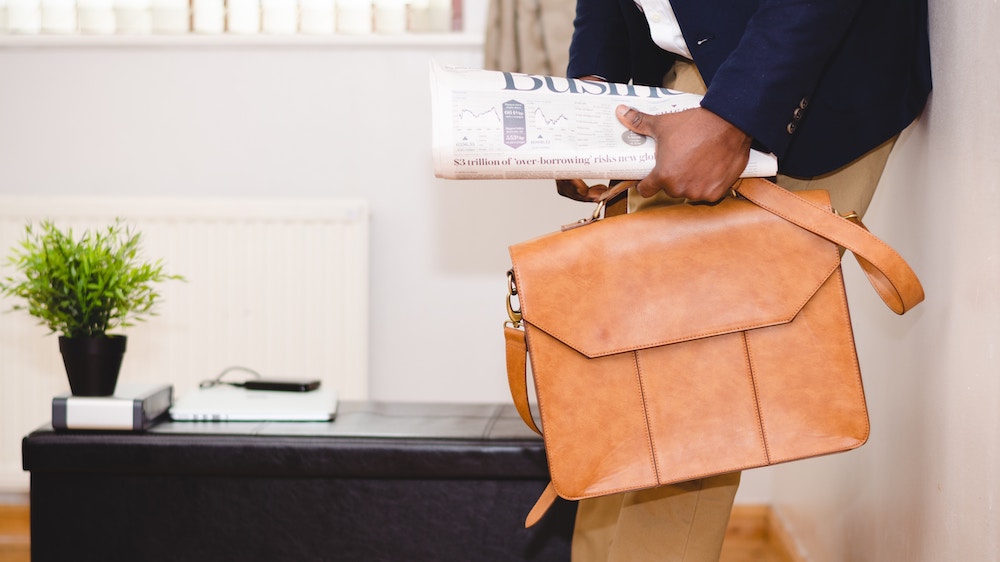 Photo by Adeolu Eletu on Unsplash
01 Communique Laboratory Inc.
(the "Company") (ONE:TSX-V) today reported results for its third quarter of fiscal 2019, which ended July 31, 2019 . The loss for the quarter was $168,899 (2018 - $78,948 ) an increase of $89,951 . This is a result of the investment the Company made in developing its Post-Quantum Cryptography ("PQ-Crypto") technology, completing the IronCAP Application Program Interface ("API") allowing vendors the opportunity to incorporate this technology in their products as well as getting ready for the commercial launch of the first of many end user products incorporating this technology, IronCAP X later this year. The Company has completed the period with $698,038 of cash and cash equivalents and a guaranteed investment certificate.
"I am pleased with the significant progress we made over the past several months," said Andrew Cheung , President and CEO for 01 Communique. "We have completed the IronCAP API and started making it available to vendors. We were recognized by the CIOReview Magazine as editor's choice for the most promising quantum computing solution provider. Looking forward to Q4, we plan on conducting an independent security assessment of our PQ-Crypto technology followed with the hosting of a bounty contest challenging the world to see if anyone can break our technology. We are also planning the commercial launch of IronCAP X, which we believe is the world`s first quantum-safe email encryption system."