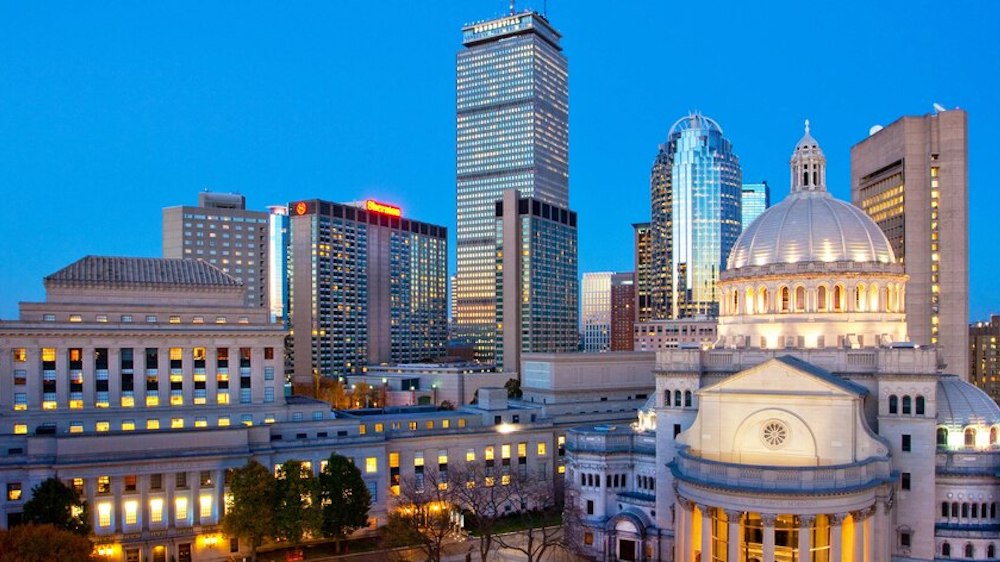 Photo Marriott
The Conference is a high-level international event with a strong focus on the commercial applications of quantum technology, beyond the fundamental science, and aims to facilitate the development of the broader supply chain in the commercialisation of quantum computing technology.

Archer will attend the Conference to: update delegates on the Company's quantum technology, initiate strategic business relationships, identify upcoming opportunities and conduct face-to- face meetings with a number of company key decision makers in the quantum economy. Dr Choucair and Dr Fuechsle have scheduled several meetings with companies and delegates at the Conference, and in Boston during the week of the Conference.

Outstanding achievements have recently been accomplished, as Archer has strengthened the commercial readiness of the 12CQ room-temperature qubit processor ("chip"). The Company has access to world-class facilities required to build prototype chips (ASX Announcement 3 April 2019); successfully begun assembling chip prototypes (ASX Announcement 26 June 2019); and has recently demonstrated the possibility of qubit scalability in the fabrication of a working chip prototype by precisely positioning the critical chip qubit component (ASX Announcement 26 August 2019).

Archer CEO, Dr Mohammad Choucair, said: "Archer continues to demonstrate key success factors towards developing a working chip prototype that could potentially offer a solution to direct consumer ownership of quantum computing powered technology. We look forward to sharing our exciting progress with companies in the quantum computing ecosystem and semiconductor industries".