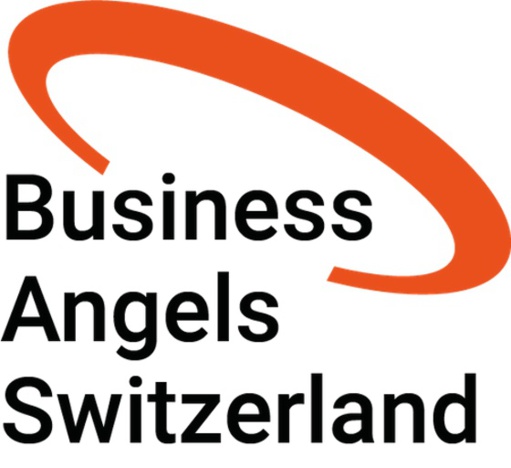 As part of this collaboration, the members of the Business Angels Switzerland network have a priority access to SQH deal flow.

SQH experts also assist these business angels during the due diligence phase.

SQH and VCs partners may co-invest or lead the investments.

The quantum technologies startups of the Business Angels Switzerland portfolio are automatically eligible to the Startup Accelerator Program of Swiss Quantum Hub and may access to all technological and business partnerships and SQH events in Switzerland.

Caroline Gueissaz, General Manager of Business Angels Switzerland, joins the SQH's Advisory Board.