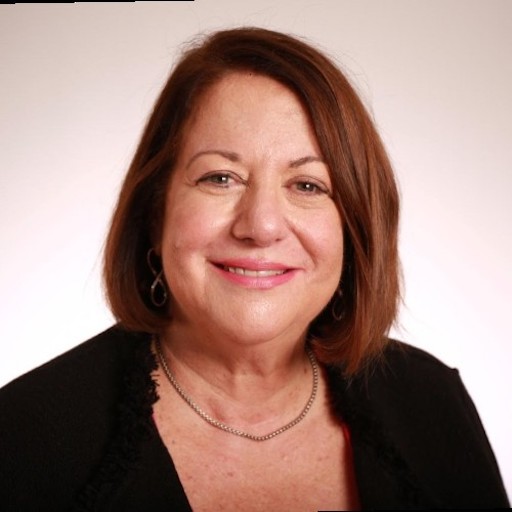 Denise Ruffner
Denise has been recognised for innovation, sales leadership and strategic planning throughout her 18-year career at IBM. During this tenure, she held a variety of roles which included responsibility for quotas up to >$750 million in annual revenue. She joins CQC from the IBM Systems Group Quantum Computing team where her leadership responsibilities included developing and heading the IBM Q Startup Program, in addition to leading the IBM Q Network Ambassador team for the North America, Latin America and Asia regions. Prior to this, Denise was the Worldwide Genomics Sales Leader for IBM Systems Group. Denise holds a Master's degree in Neurobiology and Molecular Biology from the University of Pittsburgh.
Ilyas Khan, CEO of CQC said: "
We are thrilled to welcome Denise to the team. She brings a strong background in sales and strategy which, coupled with her leadership skills, will enhance our executive team and form an integral part of our growth. As a widely recognised and experienced industry leader in quantum computing, Denise's expertise will immensely benefit CQC.
"
Denise Ruffner
said: "
I am delighted to join CQC's world class scientific and business teams at a stage of tremendous growth potential. CQC is a leader in its field, and I look forward to continuing our expansion as we work with clients to navigate critical challenges through the use of our cutting-edge quantum computing solutions.
"