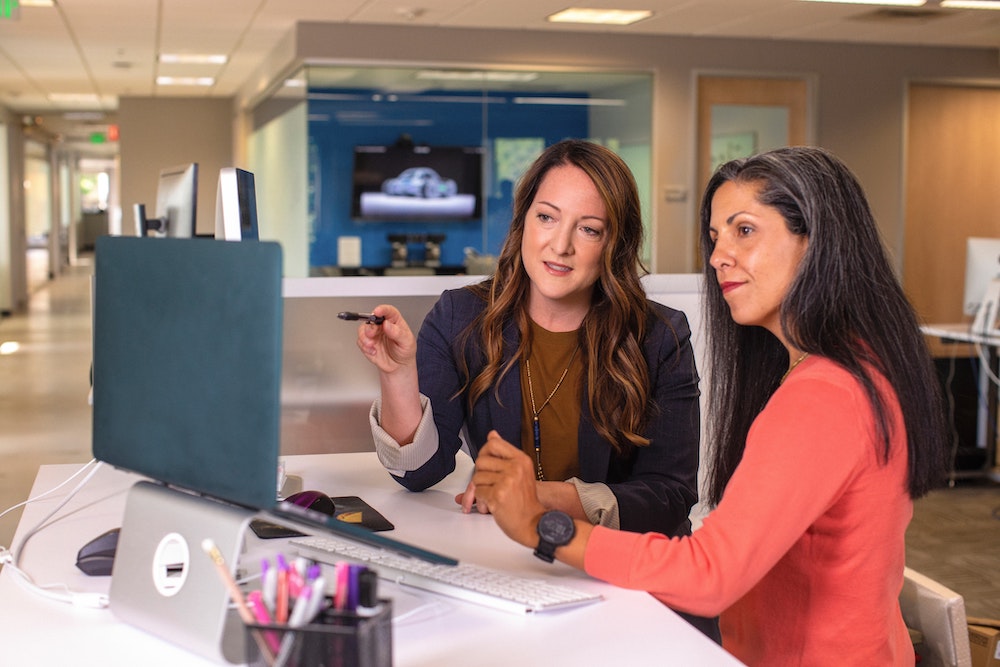 Photo by LinkedIn Sales Solutions on Unsplash
D-Wave is the only company building both annealing and gate-based quantum computers and applications, encouraging a growing stream of customers
D-Wave works with more than two dozen of the Forbes Global 2000 companies and has recently added customers including Deloitte, Koç Holding, CaixaBank, CoSyne Therapeutics, and Qcenter/SKK University
D-Wave Launch(TM) helps customers from a variety of industries discover and deploy the right quantum computing use cases for their unique business challenges

As the only company building annealing and gate-based quantum computers, D-Wave Quantum (NYSE: QBTS) has a growing stream of customers in its portfolio, including more than two dozen Forbes Global 2000 companies, and has recently added Deloitte, Koç Holding, CaixaBank, CoSyne Therapeutics, and Qcenter/SKK University (https://nnw.fm/eVdsg) (https://ibn.fm/agSuA) to its customer roster.

Companies from a variety of industries, including manufacturing and logistics, financial services and life sciences, are showing increasing interest in evaluating the benefits of quantum computing solutions. D-Wave has worked with customers that have developed hundreds of early quantum computing applications, including, among many others, 3D bin packing of shipping containers, vessel logistics optimization, employee scheduling, dynamic body-shop scheduling, portfolio optimization, and supply chain automation.

With a commitment to making quantum solution implementation as easy as possible for its customers, D-Wave designed the Launch(TM) program. The program's goal is to help companies across a multitude of verticals get started with quantum computing by identifying the right types of business problems to run on a quantum computer and developing solutions to address these complex challenges through its proprietary annealing quantum computing and quantum hybrid technologies. The four-step D-Wave Launch(TM) program engages an in-house professional services team and technical domain experts to kick off quantum projects, provide the necessary quantum training for teams, and realize business value faster. Launch(TM) can support customers with:

Problem Discovery

D-Wave helps companies identify the key quantum applications that could be valuable to their business.

Quantum PoC

D-Wave builds a working prototype (or proof-of-concept) using real application data and scopes out production application roadmaps.

Production Pilot

D-Wave builds, tests, and deploys a limited production-scale application that uses a phased approach.

In Production

D-Wave helps deploy a live application at a full-production scale.

"We are at an interesting inflection point in the evolution of quantum computing. Increasingly, we're seeing large enterprises, and ground-breaking start-ups begin to explore and embrace the power of quantum computing for their most complex use cases," said Mark Snedeker, senior vice president, growth at D-Wave. "We are honored to work with such leading-edge brands and are excited to assist in translating their ideas into action by helping them build in-production quantum applications."

D-Wave Launch(TM) provides companies with the resources necessary to jump-start their quantum journey.