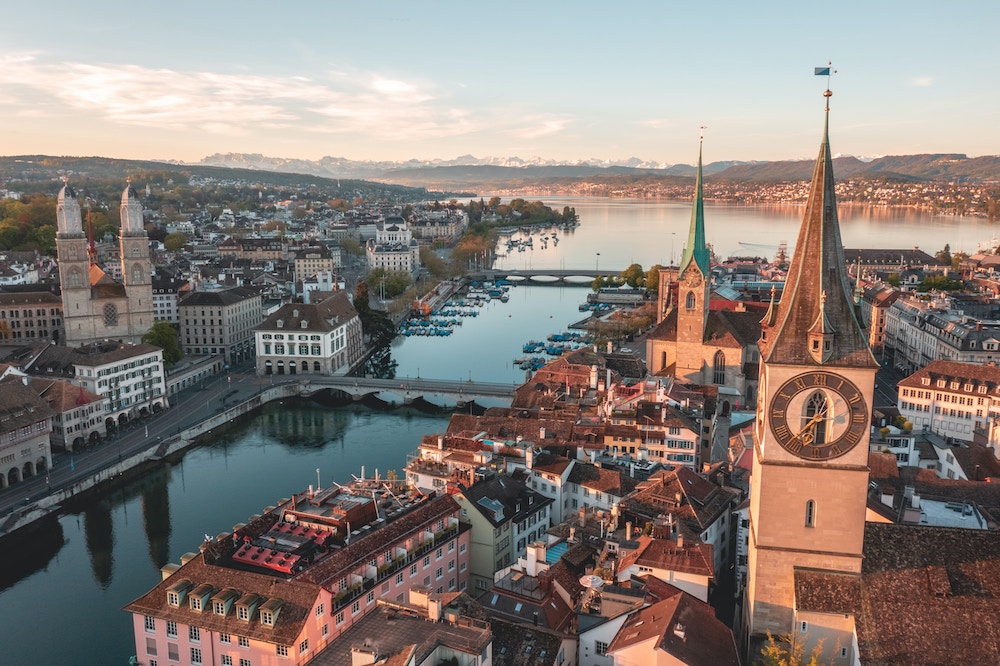 Terra Quantum, a global leader in quantum technology, and HSBC are thrilled to announce their collaboration to explore Hybrid Quantum technologies applications on optimization challenges for business impact.

As quantum technology evolves, early adopters like HSBC are poised to explore the potential benefits of increased efficiency, cost reduction, and a competitive edge. A Mckinsey report predicts that quantum computing may bring significant value to the financial services industry, with an estimated potential to create around $700 Bn.

Steve Suarez, who is the Founder & CEO of HorizonX as well as an External Advisor at Bain & Company, said: "It's been super exciting working in the quantum space with companies like Terra Quantum and its suite of cutting edge hybrid quantum algorithms. Together we have explored the ability and readiness of hybrid quantum to take on large scale, business critical problems and create transformational impact."

Commercial advantage through complex optimization

The project's objective is to demonstrate the potential for a hybrid quantum solution for optimization challenges, a widespread and highly complex suite of issues in financial services.

One example of such an issue is collateral optimization.
Collateral optimization is the process of efficiently allocating and managing collateral assets to meet regulatory requirements while minimizing costs. It utilizes mathematical and algorithmic strategies to balance risks, liquidity, and profitability.
Existing methods for collateral optimization primarily rely on linear optimization solvers, which can sometimes falter when confronted with higher complexities.

The quantum approach could potentially excel beyond traditional methodologies, by effectively handling high-dimensional optimization problems and potentially better scalability.

Vishal Shete, Managing Director UK at Terra Quantum, said "Optimization of capital is one of the core functions in a bank, Quantum technologies have the potential to enhance optimization solutions across many parts of a financial institution, we look forward to realizing the benefits of this in the near term future".

Terra Quantum's unique portfolio of hybrid quantum algorithms and solvers allow customers to get business advantage from the power of hybrid quantum today.

Our initial approach includes reformulating the problem as a QUIO: Quadratic Unconstrained Integer Optimization problem and applying our proprietary solver TetraOpt: which functions as an enhanced search and optimization tool. We could tackle higher dimensionality and non-linear constraints better and thus optimize and increase efficiency.

Markus Pflitsch, CEO and Chairman at Terra Quantum "Working with HSBC allows us to apply our cutting-edge technology to real world use cases at a world class leading financial institution. Hybrid quantum algorithms will revolutionize large scale intractable optimization tasks in the future. We want to demonstrate some of that potential already today".

Optimization is a crucial function for a bank's healthy operation. With this collaboration HSBC and Terra Quantum are leading the race to develop revolutionary quantum capabilities in the financial sector.