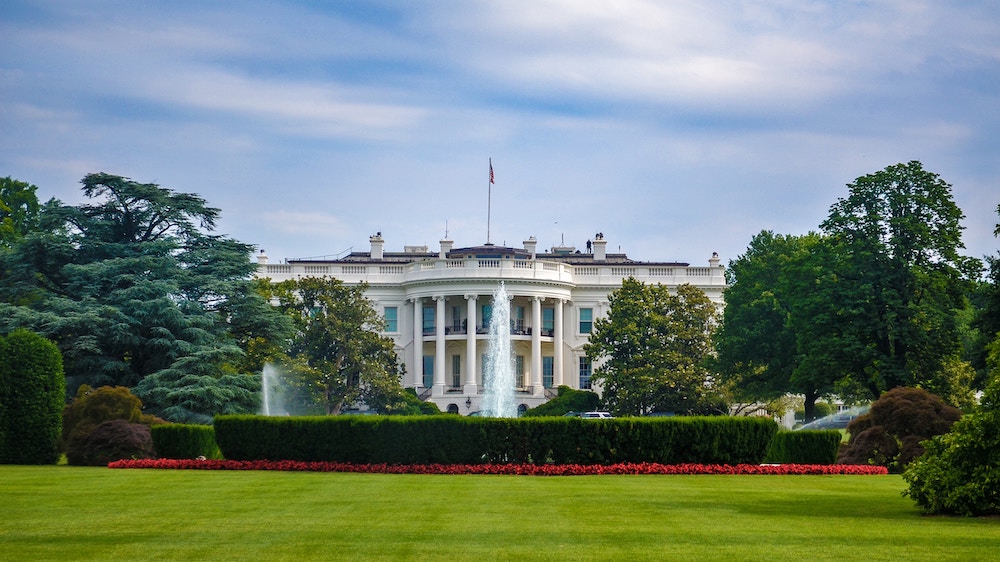 Photo by David Everett Strickler on Unsplash
The U.S. Department of Energy (DOE) or (the Department) announces the establishment of the National Quantum Initiative Advisory Committee (Committee), pursuant to, the National Quantum Initiative Act, and in accordance with the Federal Advisory Committee Act (FACA), as delegated to the Department by the President under Executive Order 13885. The Committee will provide advice and recommendations to the President, Secretary of Energy, and the National Science and Technology Council's Subcommittee on Quantum Information Science (SCQIS) on the National Quantum Initiative (NQI). This advice will include assessments of trends and developments in quantum information science and technology (QIST), implementation and management of the NQI, whether NQI activities are helping to maintain United States leadership in QIST, whether program revisions are necessary, what opportunities exist for international collaboration and open standards, and whether national security and economic considerations are adequately addressed by the NQI.
The Secretary of Energy is requesting nominations for membership to the Committee
. The Secretary of Energy, with input from the Director of the Office of Science and Technology Policy or the Director's designee (as co-chair of the Committee), will consider nominations received in response to this notice.
DATES:
All nominations for members must be received by midnight Eastern Time on October 4, 2019.
ADDRESSES:
Submit nominations electronically by email to
NQIAC@science.doe.gov
.