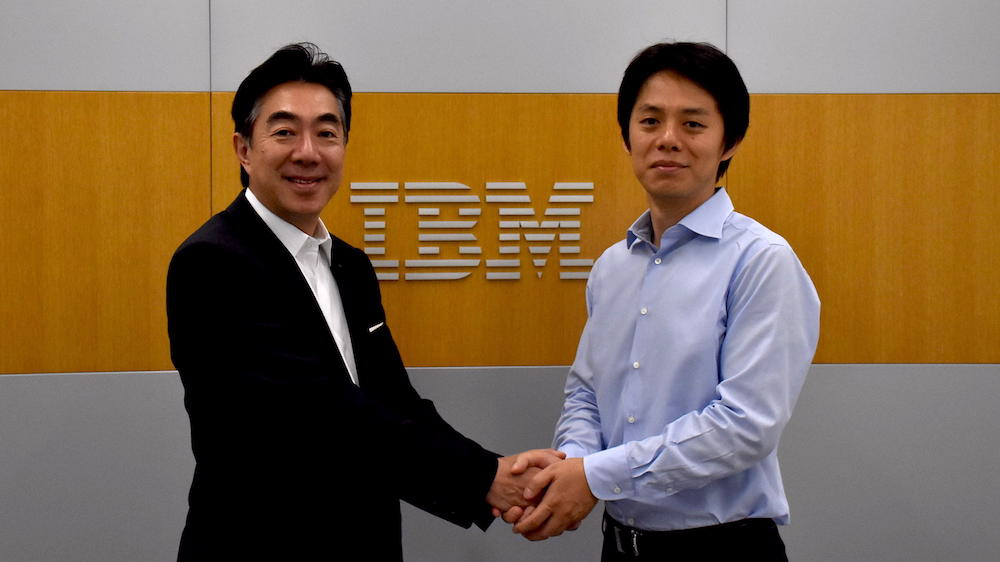 GRID INC (Headquarters: Minato-ku, Tokyo, CEO: Masaru Sogabe, hereinafter "GRID") has reached an agreement with IBM to join the IBM Q Network and receive access to IBM Q quantum computing systems.
Through participation in the IBM Q Network, GRID will gain direct access to IBM's most-advanced approximate universal quantum computing system.
GRID currently specializes in developing technological solutions in the fields of deep learning and reinforcement learning. Their main product is the AI development platform ReNom. They also provide prediction and optimization services based on the ReNom platform to the social infrastructure sector.
GRID is also actively conducting basic research at the forefront of quantum computing algorithms, resulting in the development of an original quantum algorithm and the release of the quantum circuit simulation software ReNomQ. GRID's participation in the IBM Q Network will promote further research using the most advanced quantum computing technology, and in particular advance the development of quantum machine learning algorithms and quantum computer software.
Additionally, GRID will use this opportunity to accelerate the implementation of a variety of proof of concept projects, aimed at the practical deployment of quantum computing technologies in various industries.

GRID's efforts will focus on the following five fields:
1) Hybrid quantum optimization in the social infrastructure sector (energy, logistics, smart cities)
2) Quantum Monte Carlo and amplitude estimation-based price options and portfolios of options in the financial
engineering sector
3) Quantum optimization and predictions for supply chains and productions plans in the manufacturing industry 4) Materials informatics for drug discovery
5) Quantum simulation of fluid dynamics for process control applications

Mr. Norishige Morimoto, Vice President, Research & Development, IBM Japan said, "Grid's participation in IBM Q Network will accelerate the use of quantum computers. In particular, in quantum machine learning, we are looking forward to the world's first in Japan, with a view to collaborating with IBM Japan's R & D team".