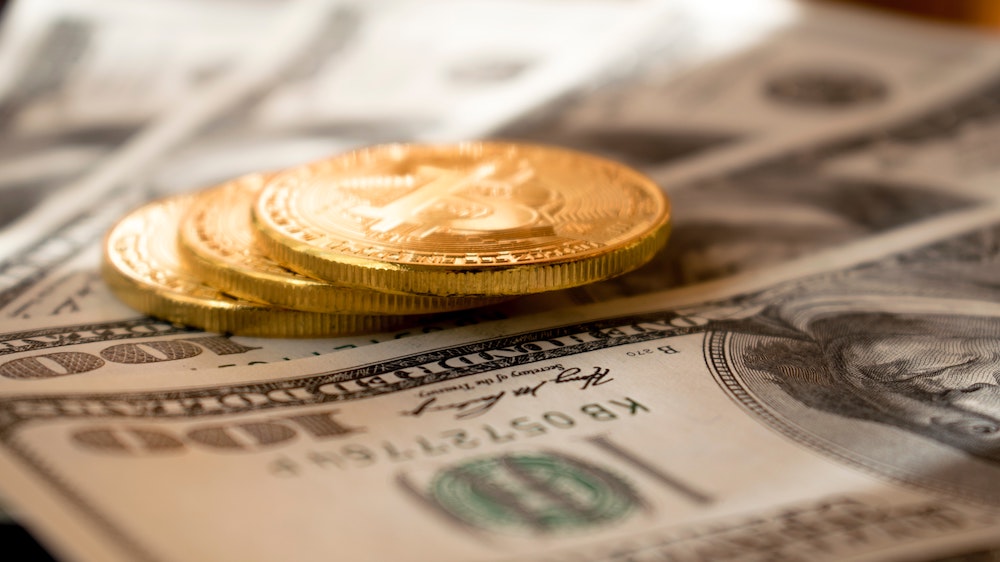 Photo by Dmitry Demidko on Unsplash
IonQ, the leader in quantum computing, today announced it has secured funding from Lockheed Martin, Robert Bosch Venture Capital GmbH (RBVC) and Cambium, a new multi-stage venture capital firm focused on investments in the future of computational paradigms. This funding completes IonQ's Series B round, bringing the company's total amount raised to $84 million. Additionally, IonQ today announced the addition of four new advisory board members - luminaries in quantum computing, information science and technology.

IonQ's trapped-ion quantum computers have demonstrated unmatched ability, demonstrating performance benchmarks that no other quantum computer has been able to match. The company's hardware also outperforms all other available quantum hardware. With this new investment, IonQ is well positioned to lead the hardware field into the future.

In addition, IonQ is thrilled to announce additions to its advisory team, including:

- Umesh Vazirani, Roger A. Strauch Professor of Electrical Engineering and Computer Sciences and the co-director of the Berkeley Quantum Computation Center (BQIC)
- David Wineland, Nobel Laureate and Philip H. Knight Distinguished Research Chair, University of Oregon, Department of Physics
- Margaret (Peg) Williams, former Senior Vice President of Research and Development, Cray Inc.
- Kenneth Brown, Associate Professor at Duke University, Department of Electrical and Computer Engineering

Through their work, the advisors will continue to provide direct support around IonQ's algorithmic development and benchmarking, hardware design, and efforts on trapped-ion atomic physics.

"This additional backing marks a watershed moment for IonQ," says Peter Chapman, IonQ CEO & President. "With investors and advisors at the forefront of fueling the growth of quantum computing, we are well-positioned to move the world forward through the power of quantum."

"Lockheed Martin has been an early supporter of quantum computing research," said Christopher Moran, Vice President and General Manager of Lockheed Martin Ventures. "And we believe trapped-ion technology offers the potential for outstanding coherence and operation fidelity. As government customers are increasingly interested in quantum computing systems, we believe this investment will allow us to remain at the forefront of quantum computing."

"Since our investment, IonQ continues to impress us with its stellar scientific and business team," says Jan Westerhues, Investment Partner at RBVC. "We are proud to be part of commercial quantum computers becoming a reality."

"We are excited to work with IonQ to bring quantum computers to the market," says Cambium Managing Partner Landon Downs. "Quantum computers will fundamentally change what is possible to compute, and we believe that IonQ is well positioned for both near-term and long-term success."

IonQ previously announced $55M in funding from Samsung Electronics, Mubadala Capital, GV, Amazon, and NEA. The company has made its quantum computers available via the cloud through strategic partnerships with Amazon AWS Braket and Microsoft Azure Quantum.