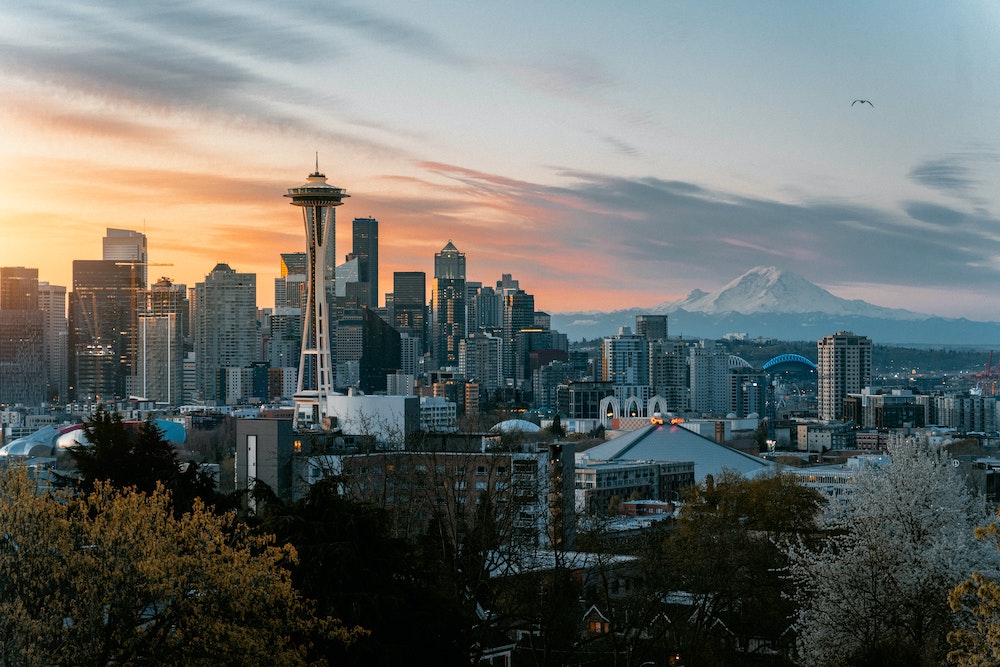 IonQ, Inc. (NYSE: IONQ), an industry leader in quantum computing, announced today the opening of the first known dedicated quantum computing manufacturing plant in the U.S., located in the suburbs of Seattle, Washington. The new facility will house IonQ's growing R&D and manufacturing teams, as they develop systems to meet continued customer demand.

The 65,000 square foot facility is located in Bothell, Wash., a Seattle suburb that is home to regional tech and pharma enterprises like Microsoft, Google, Amazon, Panasonic, and Seattle Genetics, as well as academic institutions like the University of Washington. The new space will house IonQ's quantum data center and be the primary production engineering location for IonQ in North America. IonQ hopes to add thousands of new jobs and opportunities to the region over the coming years.
"Advanced technologies like quantum computing are key to solving the world's most pressing challenges such as climate change, energy, and transportation," said Peter Chapman, CEO and President of IonQ. "The Seattle region has been a hub of tech innovation and manufacturing for decades, and has the skilled workforce we need to design, build and manufacture our quantum computers. As we planned our expansion, the Seattle area was the best option for our new facility. We're excited to be among the other innovative companies who call Seattle home, many of which are IonQ partners and customers."
Former PsiQuantum senior leader Dr. Dave Mehuys will oversee the build out of the new facility as IonQ's Vice President of Product Engineering. With over two decades of experience managing systems hardware engineering, module component engineering, customer service, and manufacturing operations, Dr. Mehuys will play an integral part of IonQ's growth in the region.
"Dave has held a number of technical leadership and executive roles at scientific, telecom networking, and quantum computing companies, and we know he will be of tremendous value to the IonQ team as we work to scale operations and further commercialize quantum computers," said Peter Chapman, President and CEO of IonQ. "Dave's experience in manufacturing will greatly benefit our work throughout the PNW, and his ability to lead as well as mentor multi-disciplinary teams makes him an excellent fit for this new position."
Today's office announcement is the latest in a series of quantum developments IonQ is leading in the Pacific Northwest. In 2022, IonQ and the U.S. Department of Energy's Pacific Northwest National Laboratory (PNNL) announced that their public-private partnership had yielded a sustainable and robust supply of barium qubits for IonQ's next generation of barium-based quantum computers. Additionally, IonQ's quantum systems are available on the two major cloud platformsfromtheregion–AmazonBraketandAzureQuantum.Lastyear, IonQAriaachieved the title as the most powerful known quantum computer in the world with 25 #AQ. Corporate and federal contracts recently announced include companies like Airbus, GE, Dow Chemistry, Hyundai Motors, the United States Air Force Research Laboratory, and the University of Maryland.