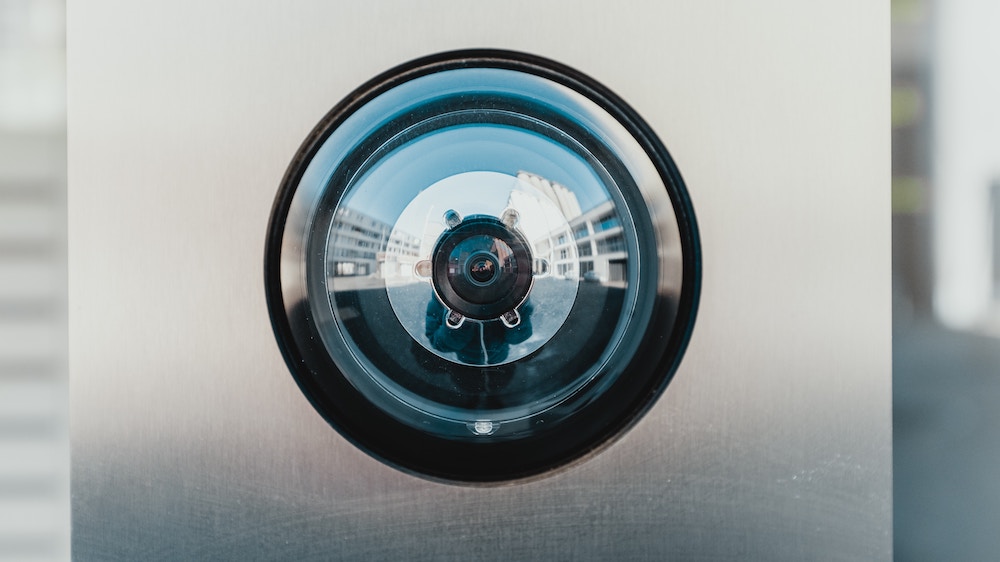 Photo by Bernard Hermant on Unsplash
Justin Smith, Managing Editor of CIOReview spoke highly of IronCAP. "We are glad to announce 01 Communique has been selected as the Editor's Choice for the annual ranking list of 10 Most Promising Quantum Computing Solution Providers 2019. This recognition is a testament to IronCAP's global, widely endorsed Goppa-code-based cryptographic solution "IronCAP", which is built on the roots of a technique that enables the construction of public-key cryptosystems to secure users against any adversary equipped with a quantum computer".

Andrew Cheung, President and CEO of 01 Communique said, "This award recognises our leadership in data protection in the post quantum world. Now that our API (Application Programming Interface) is available, we are busy building partnerships to provide our solution to customers."

Nobody is completely protected against quantum attack and the IronCAP API (and related products) recognizes this and will confront the quantum threat head on. Leading quantum computing manufacturers such as D-Wave have made significant progress. On September 17th, IronCAP will be hosting a quantum security panel featuring experts from D-Wave in Toronto, Canada.