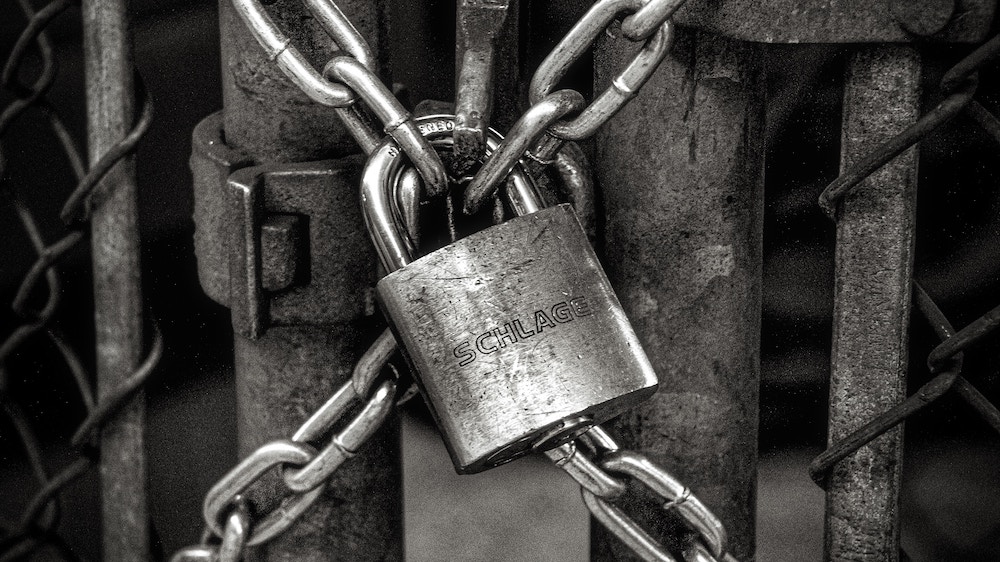 Photo by John Salvino on Unsplash
The
IronCAP API
can be used by vendors, for example, to build highly secure "post-quantum" systems for blockchain, 5G/IoT, data storage, remote access/VPN, encryption, digital signing etc. using the standard PKCS#11 and OpenPGP formats. It is available today.
Coming shortly IronCAP's "quantum safe" claims will be tested with a public Hackathon. Participants from around the globe will be welcome to challenge IronCAP's cryptography in exchange for a monetary prize. To give participants as much flexibility as possible they will be allowed the use of any tool of their choice including the classical computers of today as well as the new breed of quantum computers. Stay tuned as the IronCAP Hackathon is planned for the Company's fourth quarter which ends October 31 st with full details including prize money amount to be released before it starts.
Cyber-attacks have skyrocketed over the past decade. According to the 2018 report by the Standing Senate Committee on Banking, Trade and Commerce, in 2017 there were over 10 million Canadians, whose personal information was compromised through targeted cyber-attacks and cyber operations directed against businesses that hold Canadians' private information. Globally, there were 978 million victims of cybercrime across 20 countries, with China , US, UK, Canada and Australia leading the pack.
"
We built IronCAP API and related products due to the rise of cyber-attacks and the coming threat of quantum computers. Cyber-attacks by bad actors and nation states are commonplace headline news today,
" said
Andrew Cheung , President and CEO of 01 Communique
. "
With the coming introduction of powerful quantum computers and their potential to crack standard encryption methods in place today it is only a matter of time before they create havoc in the cyber world. It is estimated that a super computer of today would take over 100 CPU years to crack current standard encryption methods while it is estimated a powerful quantum computer can complete this task in a matter of minutes.
"