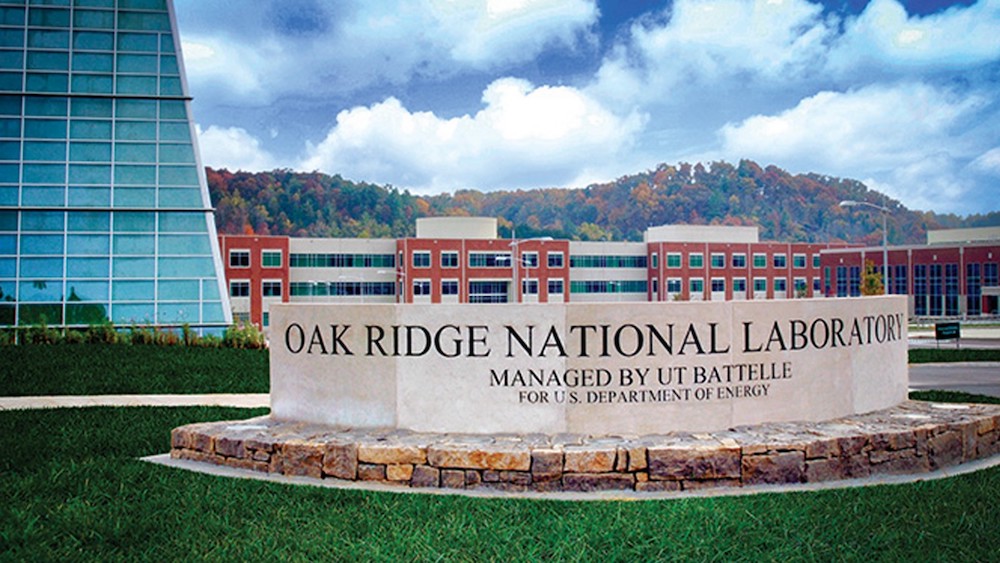 According to a news release, the groundbreaking for the 100,000-square-foot Translational Research Capability Facility took place on Tuesday with Perry and U.S. Rep. Chuck Fleischmann in attendance.
The facility will be purpose-built for
research in computing, materials science and quantum information science
. It is designed to have flexible space that encourages collaboration among researchers.
At the ceremony, Perry said the facility will be a place for "scientists, researchers, engineers, and innovators to take on big challenges and deliver transformative solutions."
The estimated $95 million construction is supported by the Science Laboratory Infrastructure program of the Department of Energy's Office of Science.