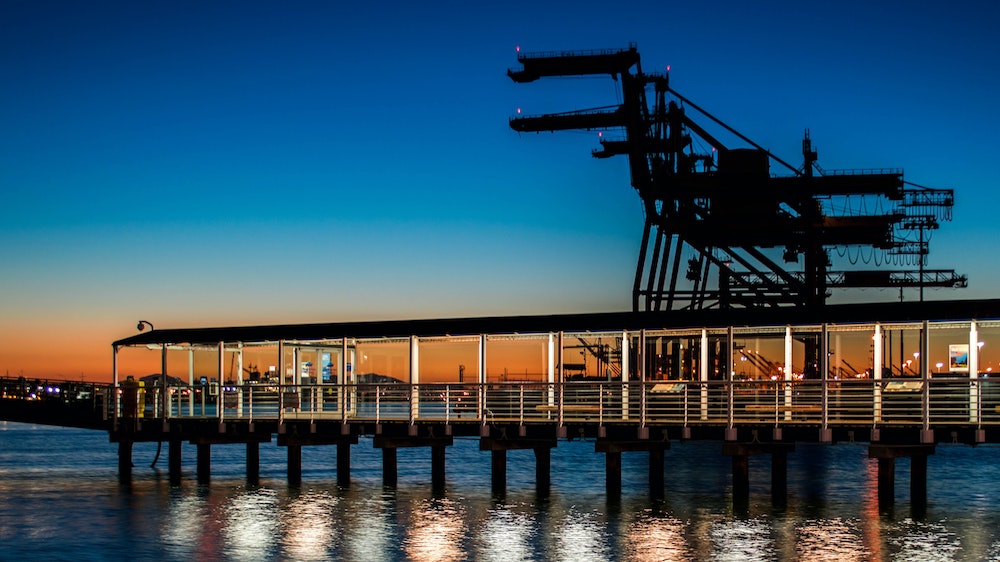 Photo by Charlie Hang on Unsplash
The project utilized Forge, QC Ware's cloud services platform, which provides access to unique algorithms and enables large enterprises and public-sector organizations to start building quantum skills and prepare for the potential disruption that quantum computing will bring to the market in the near future.

"This joint collaboration with Total will help us advance a practical path for quantum computing applications to solve complex enterprise challenges in the energy sector," said Yianni Gamvros, Head of Business Development, QC Ware.

Total is the latest addition to QC Ware's growing list of global customers, which includes Aisin Group, Airbus, BMW Group, Equinor, and Goldman Sachs.