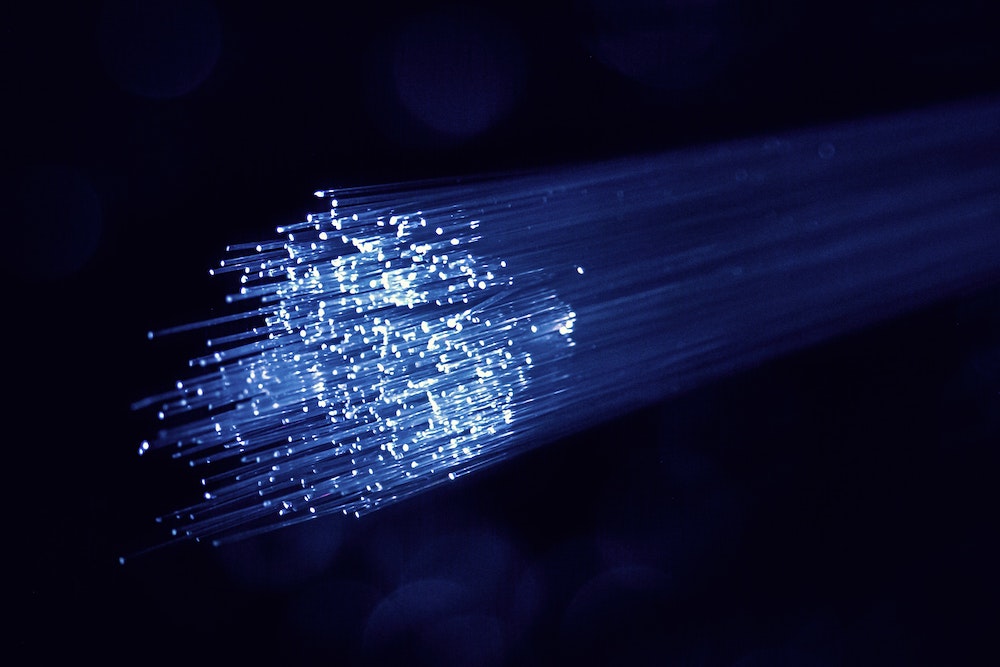 ISC is a Government of Canada R&D innovation funding program dedicated to Canadian innovators who want to innovate, create and get to market. The contract is worth $1 million (CAD) to QBT, and will see ISC trialing both the company's Key Management Entity and Black Phone products.
"We are both encouraged that the Government of Canada is testing innovations for quantum safe communications, and pleased to obtain this contract to participate in this important testing phase in real-world environments", said Mattia Montagna, CEO of Quantum Bridge Technologies. "Computationally unbreakable encryption which can be mathematically proven, is the pinnacle of communications security. We at QBT are very proud to be on the pathway to commercializing this technology with the support of ISC."
The QBT technologies being tested are designed to protect networks and devices, and enhance the security of both by pre-sharing security keys with select components, in order to provide a layer of security that is impenetrable, even with the incredible capabilities of quantum computers. These tools are available for use today, and deliver unbreakable security for information and communications in multiple sectors including government, banking, telecommunications, aerospace and many others. The solutions are based on a proprietary protocol called Distributed Symmetric Key Exchange (DSKE).
The Key Management Entity (KME) provides easy-to-use, cost efficient, compact DSKE client services which deliver keys to network hardware in any layer of the communications stack, such as network encryptors and switches, and connect easily through standard API calls. These keys are used to make existing communications equipment safe from malicious attacks by a quantum computer, and eliminate any vulnerability.
Black Phone is the first application that employs pre-shared keys on mobile devices. It protects a device's messaging, voice and video calls as well as file transfer, all with end-to-end encryption and authentication. Its cryptographic keys are delivered using DSKE protocol.