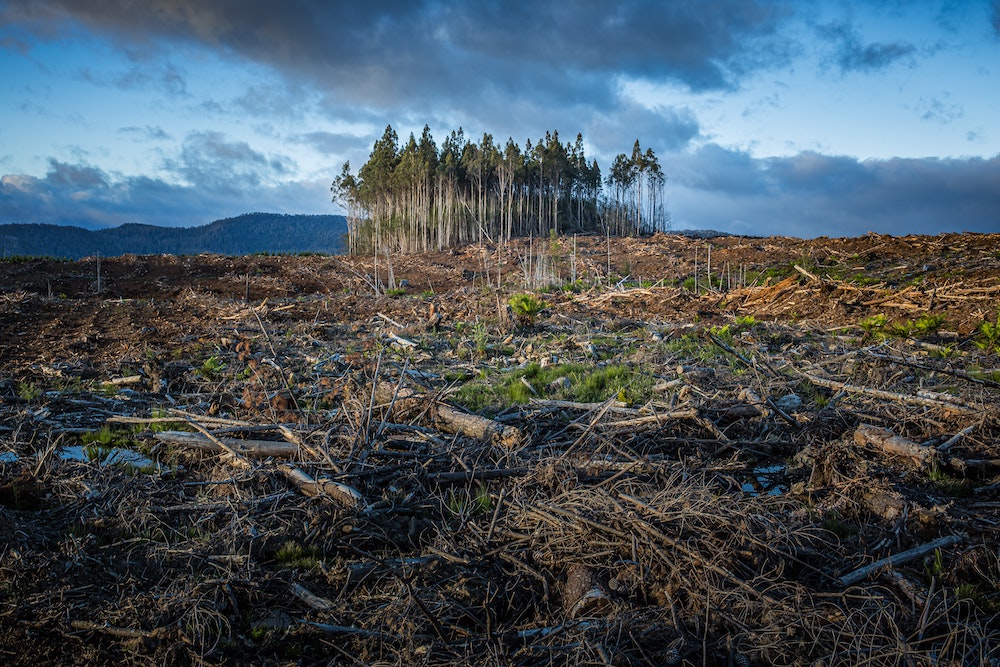 QCI, through its wholly owned subsidiary, QI Solutions, which focuses on federal projects, will perform this work under a subcontract from Science Systems Applications, Inc. (SSAI), a leading scientific, engineering and IT solutions provider. Under the subcontract, QCI will test an existing LiDAR system designed to remotely measure the physical properties of different types of snowpacks, including the density, particle size and depth, based on a recent breakthrough theory. The measurements from these tests will be used to calculate how much water could be released when snow melts and could be used for other similar predictive analyses. This new technology and system implementation is designed for use in spaceborne and airborne missions and, once validated, have the potential to provide accurate data for informing key decision makers. The QCI LiDAR system could be used to indicate changes in weather patterns which have a significant impact on water reserves available both for agricultural facilities and in cities, which for example are critically impacting many areas in California.

"As a full-stack quantum computing company, QCI is positioned to contribute to NASA's efforts to protect the earth's environment. Our team is incredibly proud to have the opportunity to demonstrate the vital real-world applications of QCI's quantum technology to the recognized global leader in space research and exploration," said Robert Liscouski, CEO of Quantum Computing, Inc.

Under the SSAI subcontract, the project will proceed with laboratory testbeds over the coming months and, upon its successful completion of this testing, this compact equipment may proceed with airborne testing with the ultimate goal to position these LiDAR units on satellites to create a network for monitoring snow levels globally.

Sean Gabeler, President of QiSolutions, commented, "This is a major step for QCI in demonstrating the application of its technology. QiSolutions was established specifically for this type of effort, and we are ready to execute to ensure success for this project."

QCI has recently developed a variety of quantum information technology and systems, including those of entropy quantum computing, reservoir quantum computing, quantum imaging and sensing. Its quantum photonic LiDAR systems deliver new measurement capabilities with single-photon sensitivity, strong noise rejection, and high-ranging and spatial resolution. QCI systems are built for easy and versatile uses with favorable size, weight, cost, and power specs.