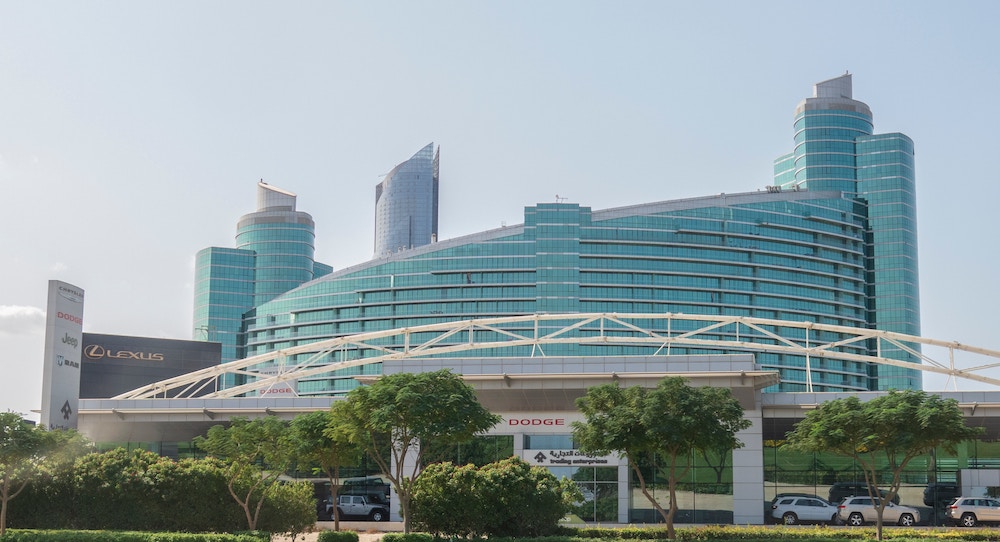 Photo by mostafa meraji on Unsplash
The United Arab Emirates is a hub for technological innovation and is the largest export market for the United States in the Middle East. Quantum Computing Inc. believes the upcoming trade mission represents a prime opportunity to debut the Company's offerings to the global financial market and to build partnerships with leading investment institutions in the region.

"QCI's technology team will be connecting with innovators and delegations from around the world and helping lay the foundation for the next generation of financial technology," said Robert Liscouski, CEO of Quantum Computing Inc. "We believe that the financial community will respond positively to our application utilizing quantum computing-inspired methods to deliver differentiated performance in the investment decision making process."

"As a member of the five-day Department of Commerce-certified fintech trade mission to the U.A.E. in collaboration with the U.S.-U.A.E. Business Council, Quantum Computing Inc is honored to represent the United States on a global stage and look forward to demonstrating innovation from quantum computing in financial technology together," Liscouski continued.

"Ahead of general-purpose quantum computers, the U.S. Commercial Service is excited to introduce innovative American companies to new markets that bolster the United States' position as a leader in advanced technology," said Thomas Bruns, Senior Commercial Service Officer for the Gulf Region.