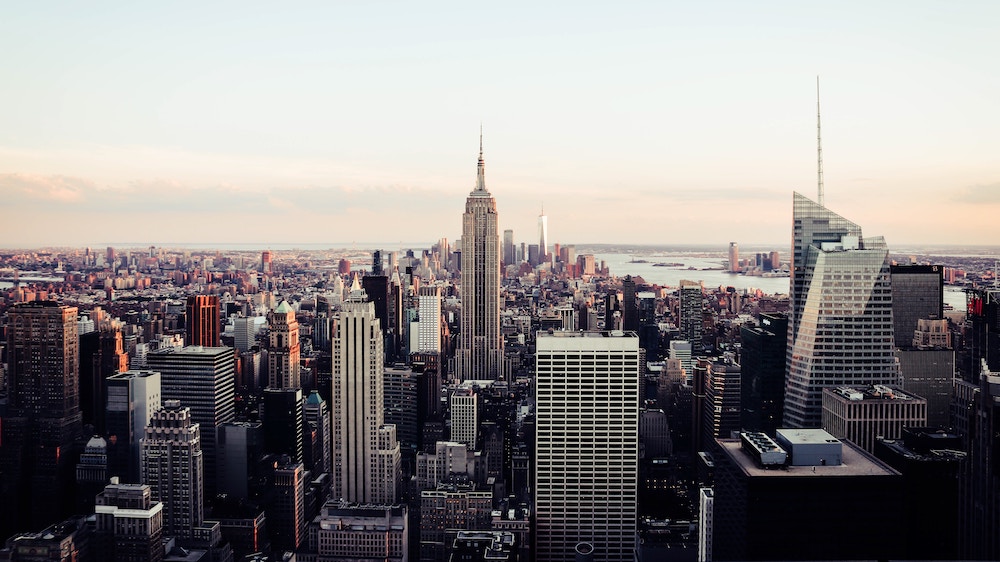 Photo by Oliver Niblett on Unsplash
Quantum Computing Inc. (QUBT), (Delivering true quantum-enabled applications), will be presenting at this year's
Fall Investor Summit on September 16th-17th in New York City
. The Fall Investor Summit will take place at the Essex House, featuring 160 companies and over 1,000 institutional and retail investors.
Quantum Computing Inc. is a technology company focused on developing novel applications and solutions utilizing quantum and quantum-inspired computing to solved difficult problems in various industries. The Company is leveraging their collective expertise in finance, computing, security, mathematics, and physics to develop commercial applications for the financial and security sectors.
The Investor Summit (formerly MicroCap Conference) is an exclusive, independent conference dedicated to connecting smallcap and microcap companies with qualified investors.