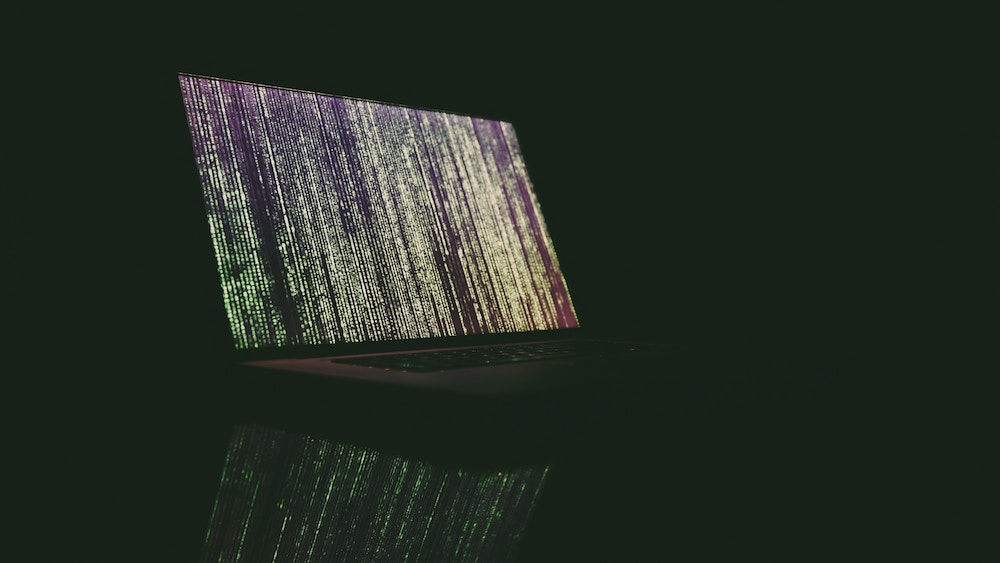 Photo by Markus Spiske on Unsplash
Quantum Xchange, a leading provider of secure communications for a quantum-safe world, today announced the immediate availability of FIPS 140-2 validated encryption within Phio Trusted Xchange (TX), the company's crypto-agile, quantum-safe key management system.

Federal Information Processing Standard (FIPS) 140-2, published by the National Institute of Standards and Technology (NIST), is the U.S. government standard used to ensure that cryptographic functionality such as encryption, authentication, and digital signatures meet the necessary security levels for confidentiality and integrity of Sensitive but Unclassified (SBU) information. Quantum Xchange is now eligible to be procured by federal agencies and other highly regulated industries that have also adopted the FIPS 140-2 standard including utilities, finance, and healthcare.

"This is a major milestone in helping to commercialize quantum encryption and quantum-safe key distribution for securing the nation's most critical communications networks and the valuable data these channels send and receive," said John Prisco, CEO of Quantum Xchange. "As a cybersecurity vendor, FIPS 140-2 certification is essential to our customers and prospects both U.S. government and federal contractors, but also corporations in the private sector that work with the federal government to collect and transmit SBU information."

Quantum Xchange strives to maintain a security posture that's second to none, enforcing security policies and adherence to industry standards and compliance requirements. Phio TX has gone through aggressive penetration testing by its team of seasoned, network security and IT management professionals. The Phio TX application programming interface (API) adheres to the ETSI GS 014 protocol and data format for Quantum Key Distribution (QKD).