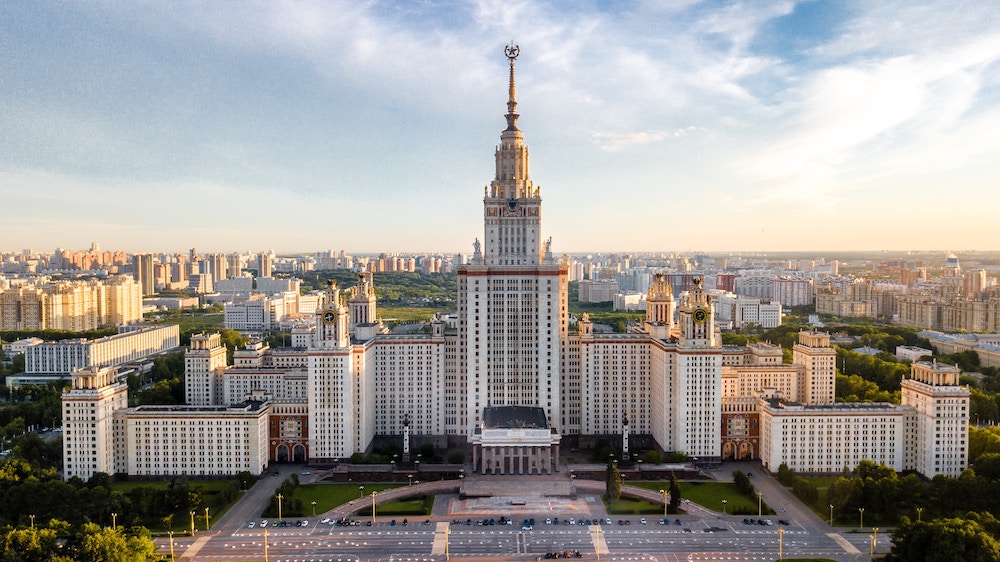 Photo by Alexander Smagin on Unsplash
Russian national operator Rostelecom, in cooperation with its subsidiary regional operator Tattelecom and the Kazan Tupolev R&D University of Technology, has tested quantum encryption technology. The operators exchanged quantum encryption keys on a 143-km section of the fibre-optic network.

Rostelecom claims that it is the longest distance achieved in such tests on commercial networks. In 2018, the national operator tested similar technology on a 58-km network section.

During tests of an encryption router, video-conferencing sessions were carried out between two telecommunications nodes at a distance of 143 km.