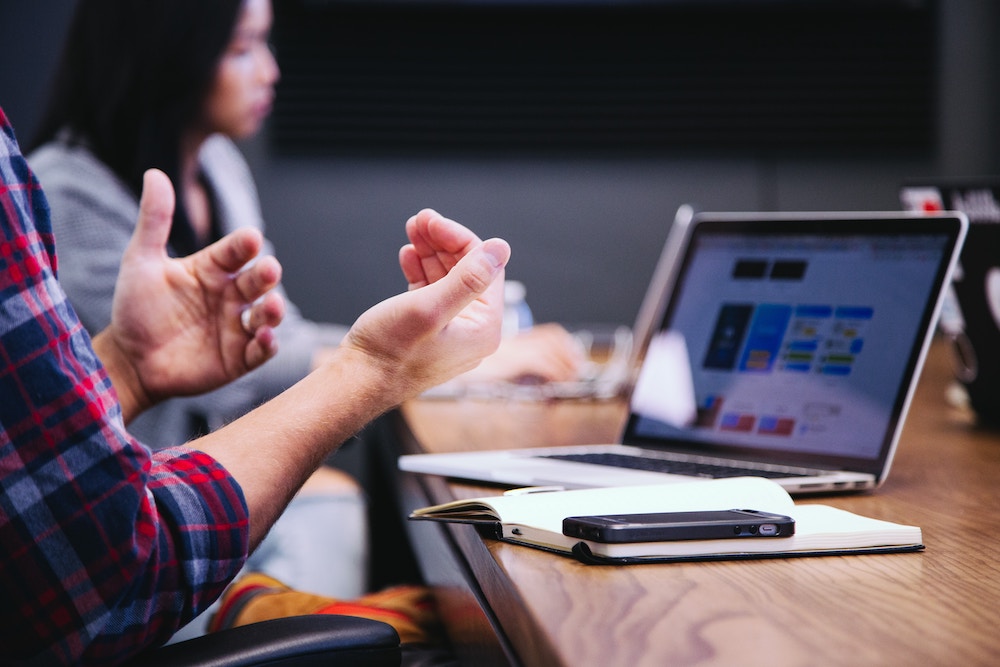 The Quantum Collective is TFD's response to the rapidly evolving landscape of quantum technologies. With breakthroughs in quantum computing, communication, and cryptography reshaping industries, TFD recognises the imperative for tailored communications and marketing strategies to convey the significance of these advancements. The Quantum Collective is poised to offer quantum companies the expert guidance they need to navigate the intricate world of communications in the realm of deep tech.
"We are thrilled to introduce the Quantum Collective as an integral part of TFD's commitment to pushing the boundaries of strategic communications," said Stephanie Forrest, Founder and CEO. "Over the last few years we have gradually increased our activity in the space and it is clear to us that the time is now for TFD to showcase its expertise, experience and extensive network in this community".
Molly Johnson, part of the Quantum Collective, added "Quantum technologies represent a new era of possibility, but by nature of being a particularly deep form of deep tech, they are also often characterised by elusive proof points, and can feel deliberately exclusive – even threatening – to a non-expert audience. The development of quantum technologies has both benefited and suffered from an intensive growing interest in them; from government, media and end-users. I am excited to embark on this journey, with our wonderful clients, of communicating quantum to a more diverse audience, bridging the gap and fostering a shared understanding between the scientific community, industry stakeholders, and the wider public".
As part of the Quantum Collective launch, TFD is excited to announce it is now working with Quantum Dice, a pioneering quantum technology company, spun out of Oxford University in 2020. Quantum Dice's groundbreaking work in self-certifying quantum random number generators (QRNGs), underscores the transformative potential of quantum technologies in cybersecurity and encryption. TFD will collaborate closely with Quantum Dice to craft and implement communication strategies that amplify their impact and extend their reach into the network security sector.
Ramy Shelbaya, CEO of Quantum Dice, said, "We chose TFD because of the team's impressive network and experience in the deep tech sector. As we grow, we need an agency that can think flexibly, creatively and with the same level of passion that we have for getting the word out there about Quantum Dice and our technology – we think TFD fits that brief."
Working hand-in-hand with quantum companies, TFD aims to showcase the profound potential of quantum technologies and the companies making them a reality.
For more information about TFD's Quantum Collective and its services, please visit
https://www.wearetfd.com/quantum-collective