Your press review from Quantaneo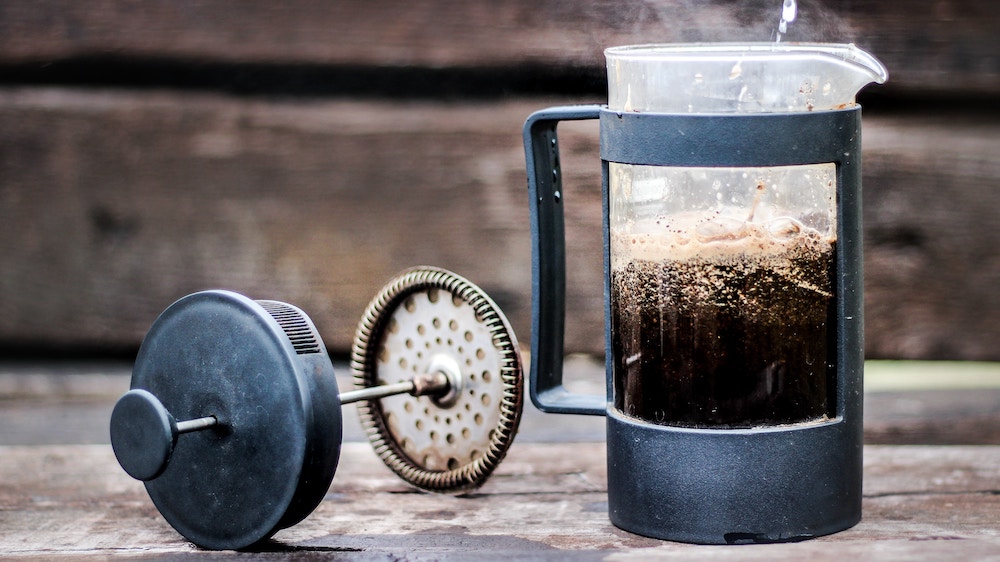 IBM recently announced version 0.12 of its Qiskit framework, which allows the
development of quantum algorithms
. It is available in open source. Full notes on the new features of each version are available online.
Do you like qubits? You'll love the qutrits! They can retain
three dimensions at a time, and can be teleported
. In any case, scientists think so. But there are still many steps to be taken before these properties can be demonstrated, and especially before they can be checked and reproduced without errors.
United States, China, Russia, everyone is getting into quantum computing. For North Korea and its leader, it would be a pity not to seize this opportunity as well. South Korea explains that Rodong Sinmun, the North Korea Workers Party's daily newspaper, recently published
an article explaining how a quantum computer works
, and why it is important for the country to take an interest in it. Research are conducted by
Kim Nam Chol
.
And we are already talking about the "history" of quantum computing, through an infography published by NQIT. This infography puts
the main dates of quantum computer discoveries and developments
back on track since 1900.