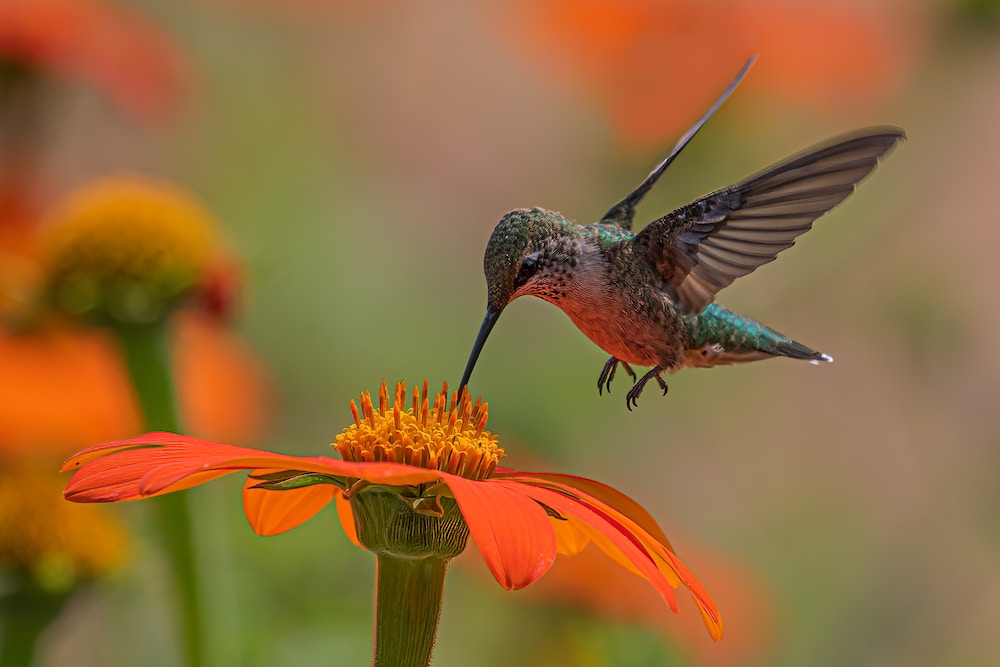 Based in Paris with a diverse and experienced team, ColibriTD is collaborating with industry experts, academics, and investors to explore new use cases for quantum computing. The round of funding led by Earlybird Venture Capital's Earlybird-X, in collaboration with a group of business angels, will be used to develop a unique hardware-agnostic quantum-as-a-service platform.

The company, co-founded by Laurent Guiraud, a Ph.D. holder in physics with experience in product domains at Google and AWS, and Hacène Goudjil, a professional with a successful career in business development and corporate social responsibility, is set on making quantum computing accessible to businesses in various sectors and industries. This initiative aims to assist industries ranging from automotive to healthcare in addressing significant challenges such as decarbonization, pandemics, and climate change through disruptive technologies.

ColibriTD has gathered a team of experienced researchers supplemented with top academic and industry partners. Their collective goal is to create the first end-to-end quantum computing platform that operates on existing noisy quantum computers. With this funding, the startup plans to accelerate the development of its "quantum as a service" platform, starting with applications in the aerospace sector and expanding to use cases in the healthcare sector. The funding will also facilitate the strengthening of hardware and academic partnerships while initiating ColibriTD's open-source strategy.
Summarized and translated with the support of ChatGPT - But always supervized by a real human being ;-)