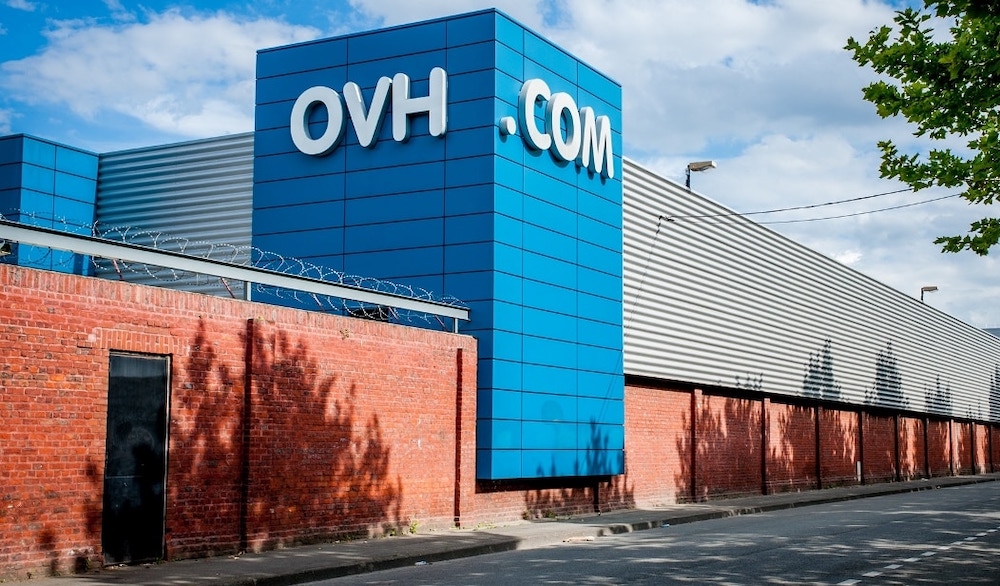 This move demonstrates OVHcloud's commitment to and support for the emerging ecosystem of quantum computing. The purchase will provide OVHcloud's research and development teams with the appropriate tools to experiment with various use cases for a machine based on a Quantum Processing Unit (QPU). This acquisition follows last summer's announcement of emulators, including the Perceval framework developed by Quandela, to offer a model as-a-service.

OVHcloud is committed to open ecosystems and actively supports the development efforts in quantum computing through the France Quantum conference initiative, of which OVHcloud is a co-founding member, and the Startup Program. The Startup Program offers technical assistance, credits, and support for innovation to startups operating in both hardware and software domains. In recent years, this commitment has led to significant progress, with Quandela's first proof of concept utilizing OVHcloud infrastructure. In fact, Quandela's first customers connect to their QPU through OVHcloud, and their notebook Perceval is accessible to OVHcloud Public Cloud customers interested in discovering quantum emulation.

The Quandela system is a significant milestone that opens the door to the future of quantum computing, providing an evolutionary platform through the use of photonics. Equipped with a reconfigurable QPU, new modules can be added quickly to increase computing capabilities. The system's delivery is expected in autumn 2023.

Miroslaw Klaba, Director R&D OVHcloud, stated, "With this acquisition, OVHcloud is delighted to become the first European cloud service provider to have a photon processor-based quantum system. What better embodies our Innovation for Freedom mission than the field of quantum computing?" Valerian Giesz, CEO and co-founder of Quandela, explained that this is the startup's first QPU order, following their success in becoming the first European startup to connect a quantum computer to the public cloud. The first version of the MosaiQ will offer 2 qubits of computing power and is modular and scalable.