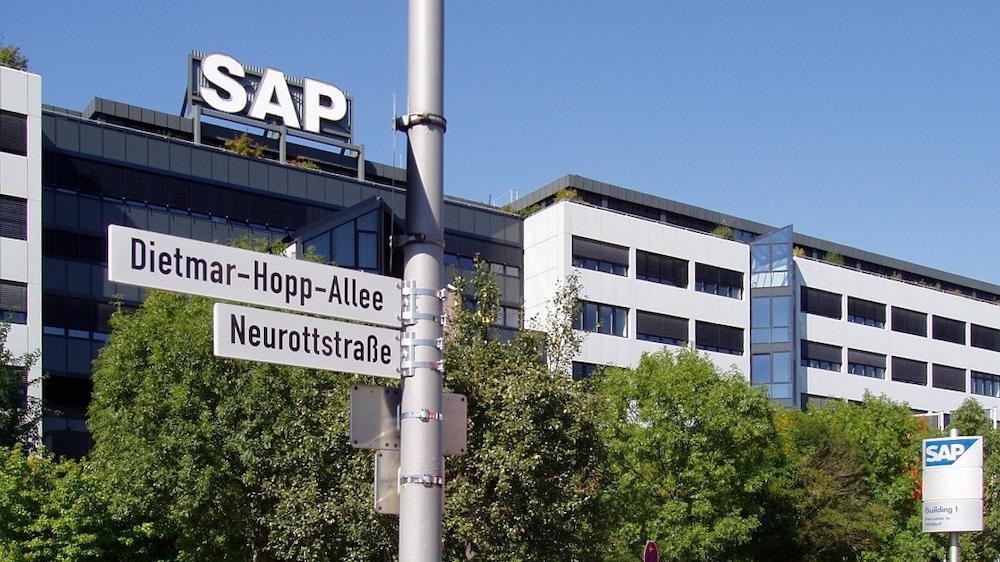 The leading application software vendor will dismiss nearly 4,400 employees, or 4.6% of its global workforce. Probably mainly in its historical ERP-related activities. "Restructuring is essential if we are to stay in the cloud race and move into today's markets such as Artificial Intelligence, machine learning, the Internet of Things, blockchain and quantum computing," said Bill McDermott, SAP's CEO.

Skills that many current employees do not have, and that are difficult to acquire. An almost ironic situation... SAP has caused its customers to undergo many similar restructurings, as the ERPs it has sold them have "laid off" many administrative employees whose tasks have been automated.
It is in turn confronted with this rapid technological evolution. And it is very difficult for a senior ERP consultant to develop new skills in quantum computing!

On the other hand, it is good news for our field that the world's leading management software company has chosen to invest in it. These job cuts should save SAP nearly €800 million in 2020. The application vendor will therefore invest in other technologies, including quantum computing.