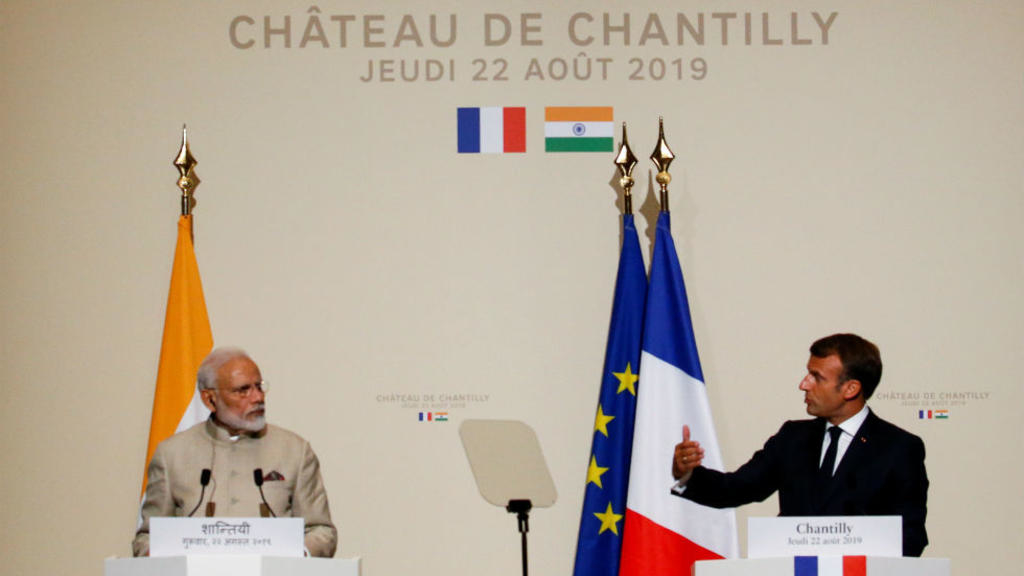 On the side of the G7 meeting in France in a few days' time, Indian Prime Minister Narendra Modi met the President of the French Republic, Emmanuel Macron, at the Château de Chantilly. During this official meeting, several initiatives related to technological collaboration between the two countries were announced.
In quantum computing, a center of excellence will be established in Pune, India. This is a collaboration between
Atos
and the
Centre for Development of Advanced Computing (CDAC)
. CDAC is an autonomous scientific society of the Ministry of Electronics and Information Technology of the Government of India.
Other cooperation agreements between the two countries have also been signed: in the field of high-performance computing (HPC) applied to artificial intelligence, and in the development of Exascale computers (capable of executing at least one Exaflops, one billion billion calculations per second).