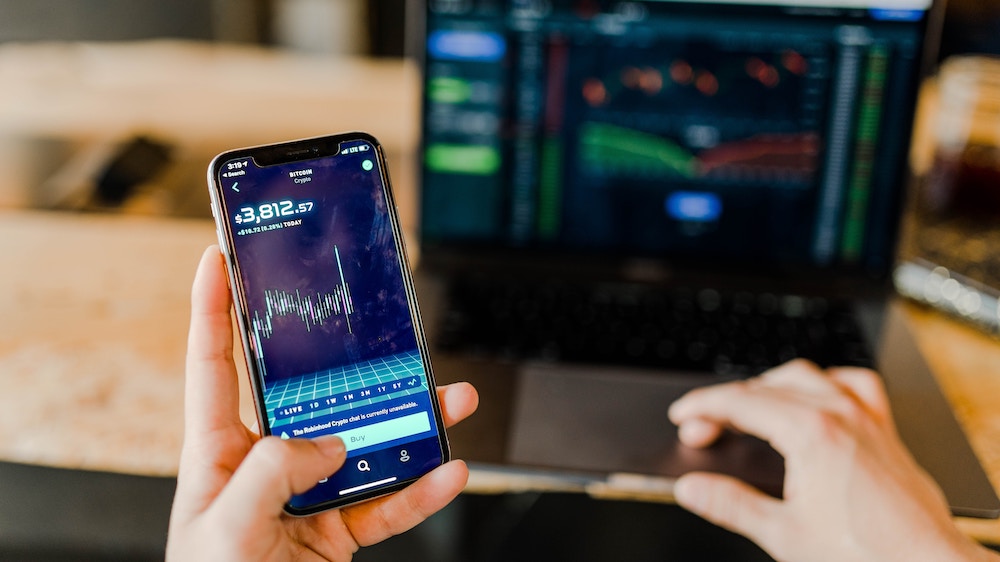 Photo by Austin Distel on Unsplash
QuantFi
was founded by three partners, Paul Hiriart, Kevin Callaghan and Simon Perdrix, with the objective of putting quantum computing at the service of finance. Simon Perdrix is a research fellow at the Lorraine Laboratory for Research in Computer Science and Applications (LORIA) at the CNRS. The three partners have also set up a small research team, operational since June 2019. "
We make a hypothesis about the availability of commercial applications for the financial world. It may be in three years, but it may also be in ten years. We are organizing ourselves to deal with these two extremes,
" explains Paul Hiriart. He talks about commercial applications for investment or risk management. Many banks have started to develop proofs of concept (PoC), but commercial applications are not expected for several years.
First phase, research. But applied research, supported by studies conducted with customers, which can even go as far as a functional prototype, among those who are the most advanced and capable of thinking today about the possible impacts of quantum computing on the finance business. As such, QuantFi is in contact with a French bank, a German bank, and a major American bank. For the latter, it is the subject of quantum computing applied to wealth management that is the subject of research. "
We were able to show that from a theoretical point of view, there are existing algorithms that, on target machines, can offer exponentially faster computation times; and that there are also new algorithms to explore for future quantum computers,
" explains Paul Hiriart.
In the second phase, within three to ten years, QuantFi will become a fund management service provider, directly or in partnership with other financial institutions. The company will not only develop new quantum algorithms to sell them to investment managers. QuantFi intends, in the long term, to become a Fintech, and to manage the funds of its customers, companies or individuals, using its own algorithms, through a website or an application.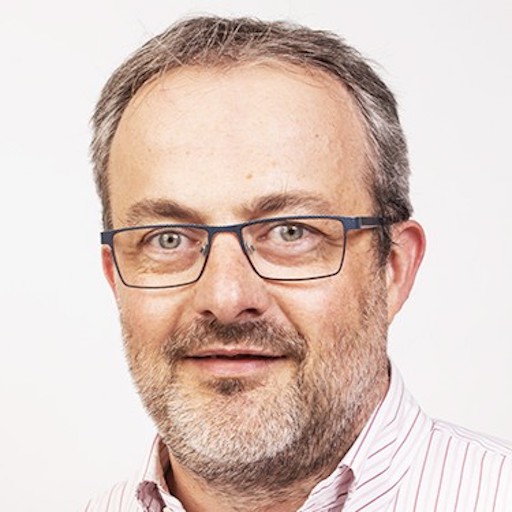 Paul Hiriart, Co-founder of QuantFi
The company is currently financed by its founders, and by consulting fees with its first clients. A second phase is underway, involving a request for financing from the BPI (Banque Publique d'Investissement) France. Then next year, QuantFi should solicit investors to support its development.
But all this can only be achieved, of course, if quantum computing keeps its promises. Paul Hiriart is not worried: "The launch of the first operational quantum computers, by IBM and Rigetti, was a strong signal. And in recent years, many scientific articles have been published on risk management or on calculation of financial derivatives prices. We can therefore rely on this initial research. The time frame is still an unknown, but there will necessarily be something that will come out of all this."

From a technological point of view, QuantFi has chosen universal quantum computing, as opposed to Fujitsu or D-Wave solutions. QuantFi therefore wishes to work with IBM instead, and has requested the signature of a "start-up" partnership with IBM Q Network. If this partnership materializes, QuantFi would be the first French partner of its kind. "Other technologies [not "universal"] have been around for ten years. If there were things to do with the big banks around these pre-quantum technologies, in the field of portfolio optimization, they are certainly already done. We prefer to position ourselves directly on the next step," explains QuantFi's founder. "But it is not necessarily the biggest players who will win at the end. There can be surprises! We will gradually get closer to several hardware suppliers". The above-mentioned algorithm, in the field of asset management, was first developed on simulators. QuantFi is currently looking at how to deploy it to the first IBM quantum machines. But as IBM explains, "quantum advantage" has not yet been achieved, and the proposed machines lack the qubits to demonstrate the value of these algorithms over conventional high-performance machines. QuantFi is making a great bet on the future.