Your daily press review from Quantaneo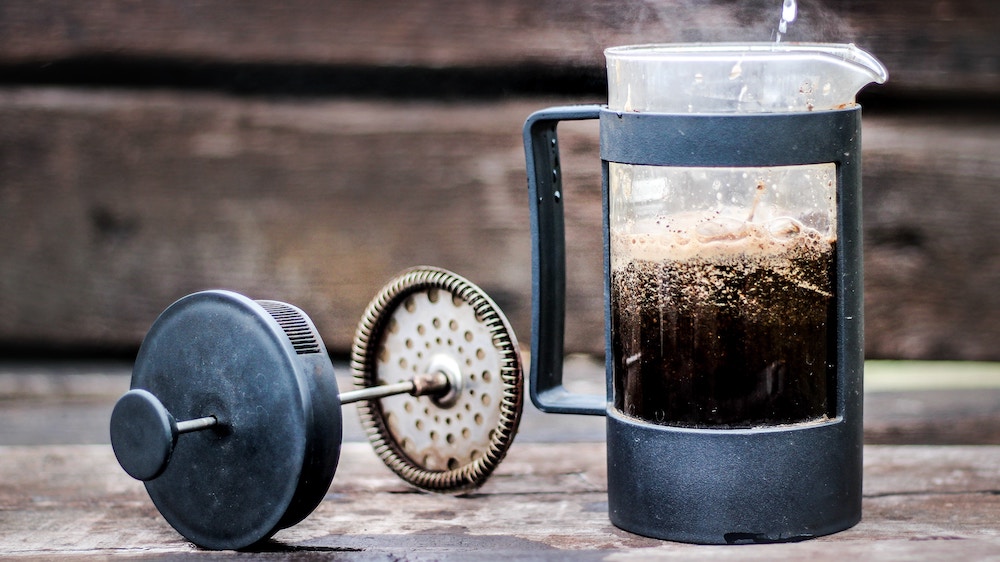 Twenty-five years after the genocide that struck the country, Rwanda dreams of quantum computing! With a growth rate of 7.5%, the President of Rwanda, Paul Kagame, dreams of building a Silicon Valley. This "Innovation City" project is expected to receive $2 billion in funding, and to host the
first research center in quantum computing on the African continent
. Even if "
many observers believe that the place now looks more like a showcase for government glory than a real breeding ground for talent
", as explained in an article by
Jeune Afrique in July 2017
.
The U.S. Department of Energy (DOE) announced
a plan to provide $40 million for research aimed at developing new algorithms and software for quantum computers
. The effort seeks to move beyond the current relatively limited applications available on quantum computers toward more robust algorithms and application software that can be used on a practical level to tackle a range of scientific problems.
Read about Medium, a beautiful article by A.S. Deller, on
quantum computing and its possibilities
. And a scientific article, published by three Russians, Marat Ismagilov, Rustam Sayfutdinov, and Alexander Vasiliev, on the
architecture of a quantum cloud computing platform
: « We present an architecture of a cloud-based quantum computing platform. It is based on the original model of a nanophotonic quantum processor with integrated quantum memory and a quantum transistor. At the moment the platform works with an integrated quantum simulator that implements the behavior of the underlying model ».