Your press review from Quantaneo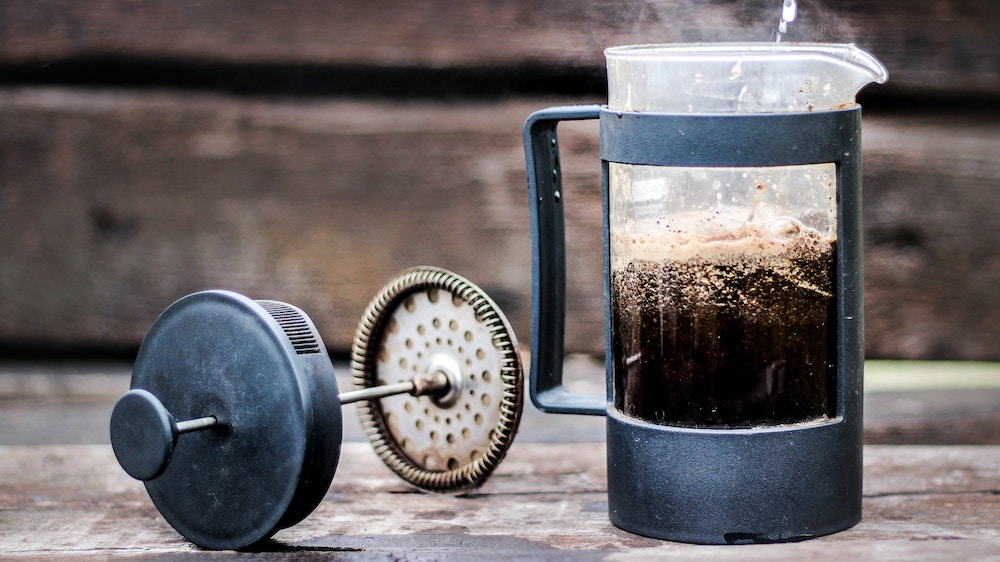 Meeting on the occasion of the inauguration of IBM's new premises in Saclay, the French government's personalities in charge of digital technology, research and higher education announced that
France would unveil its investment plan in the field of quantum computing
during this year 2019.
One billion euros over ten years, more than five thousand researchers, these are the objectives of the ambitious project The Quantum Flagship, which should enable Europe to establish itself on the world market for quantum physics applications, including quantum computing.
A second quantum revolution
, after the laser revolution in the 1960s, which the project managers present in a synthesis video. "The second quantum revolution is starting... be part of it! »
Still on the theme of this second quantum revolution, this is the opportunity to watch the video of the
conference given by Alain Aspect
, during one of the Shannon Luminary Lecture events organized by Nokia Bell Labs.
Have you decided to learn quantum computing this year? Read Kirill Shilov's article on Medium, which lists
16 courses available to start
or strengthen your knowledge.